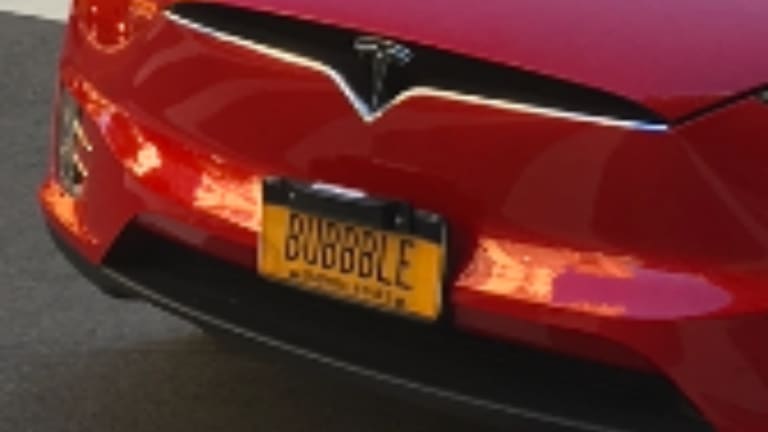 Elon Musk Pretty Certain That He Can Either Make Cars Or Make Money
This is a wonderful moment of liturgical testing in the Muskian religion.
Tesla remains a true wonder of business.
Tesla Inc. Chief Executive Officer Elon Musk said he expects to grow the fleet of Tesla vehicles by 60-80% this year, after doubling it last year.

"It's hard to be profitable with that level of growth," Musk said at the company's annual shareholder meeting in Mountain View, California. "We could slow it down, but then that would not be good for sustainability and the cause of electric vehicles.''
Just keep being yourself, Tesla.
Adam Jonas, preach thine faith.
Musk Says It's 'Hard to Be Profitable' With Tesla's Fleet Growing 60-80% [Bloomberg]