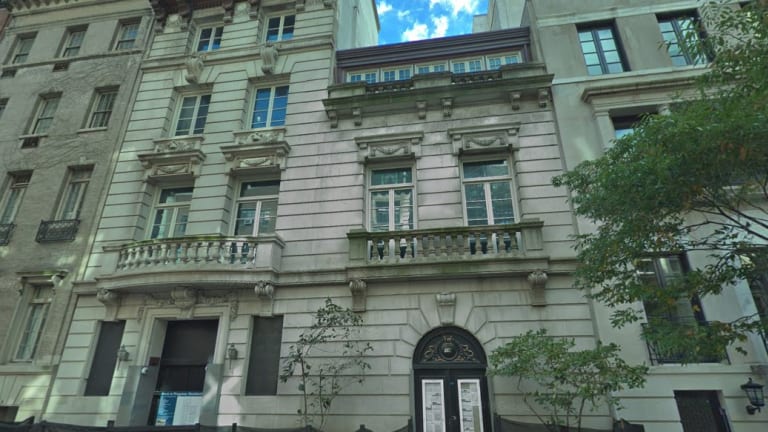 Phil Falcone Has One Less Tax Bill To Worry About
But where will Wilbur live?
As we've discussed, former hedge fund manager Phil Falcone is not great at paying taxes. Federal taxes, state taxes, property taxes, he's managed to screw each of them up in turn. But we have that rarest of things for Falcone, who has spent the last five years sitting out of the hedge fund industry in part because of one of those aforementioned tax bills: Good news. He doesn't have to pay property taxes on his fabulous East 67 Street mansion anymore.
Former hedge-fund manager Philip Falcone has sold a New York townhouse for close to $80 million, making it the most expensive residential townhouse ever sold in the city, according to people familiar with the deal…. The Falcones bought it for $49 million in 2008 and have invested millions in a multi-year renovation, Mr. Falcone told The Wall Street Journal in March 2018. He said they expanded the property to almost 30,000 square feet and added a pool and a movie theater below ground level.
This, of course, raises the question of where one Wilbur Falcone, piano-playing pig extraordinaire and a certified diva who's grown accustomed to a certain lifestyle. Luckily, the Falcones have another place just down the block. Smaller, sure, but grand enough.
Another smaller property they own is still for sale asking $29.5 million, according to listings website StreetEasy.
Things could get ugly fast.
Philip Falcone Sets NYC Record With Nearly $80 Million Townhouse Sale [WSJ]