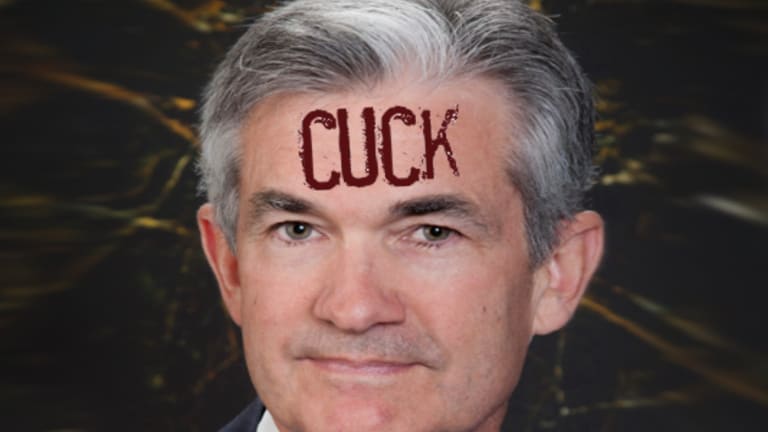 Jay Powell To Trump: You Can't Touch This...Please
Also, FOMC holds rates steady for June.
You think you can fire Jay Powell? You think you can intimidate Jay Powell?
Well, suck on this!
Consistent with its statutory mandate, the Committee seeks to foster maximum employment and price stability. In support of these goals, the Committee decided to maintain the target range for the federal funds rate at 2-1/4 to 2-1/2 percent.
You can't touch, Jay Powell! He is beyond your reach!
The Committee continues to view sustained expansion of economic activity, strong labor market conditions, and inflation near the Committee's symmetric 2 percent objective as the most likely outcomes, but uncertainties about this outlook have increased. In light of these uncertainties and muted inflation pressures, the Committee will closely monitor the implications of incoming information for the economic outlook and will act as appropriate to sustain the expansion, with a strong labor market and inflation near its symmetric 2 percent objective.
But also, he really doesn't want to fight anymore...he's so tired.