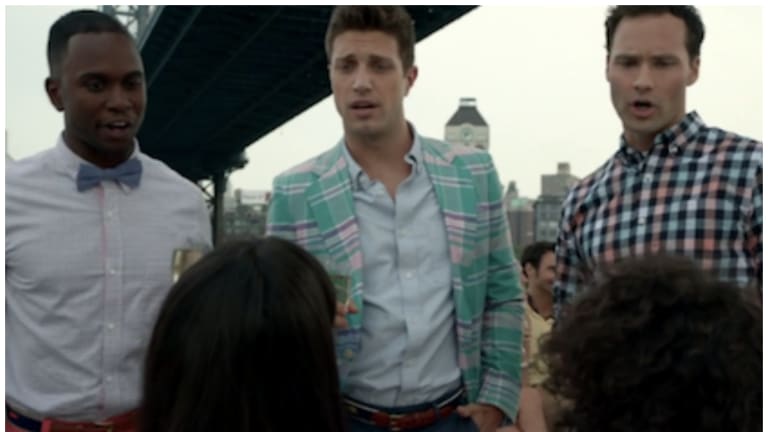 Risky Mortgage Bond Products Are Back, And Just In Time For One Last Good Bonus Season
Welcome back, HELOCs, you've got some work to do.
It's now been more than 10 years since the subprime mortgage crisis, so it should come as no surprise that Wall Street is back to their old tricks.
Last Friday, Cerberus Capital Management LP issued $174 million worth of bonds backed by home-equity lines of credit, also commonly known as a HELOC.  Simply put, a HELOC is like a credit card backed by your home. They are often structured with floating interest rates, which are usually higher than conventional mortgage rates.
According to Fitch, heading into the subprime mortgage crisis, the market for pooling HELOCs into bonds became a nearly $30 billion market. As was frequently the case during the height of the subprime mortgage crisis, these newly-issued bonds received a triple-A credit rating from four ratings agencies. The problem the last time around was home prices fell and homeowners were stuck owing more than the value of the homes they had tapped into for the HELOC. So the "unthinkable" happened, many of these triple-A rated bonds collapsed, later selling for pennies on the dollar.
Post-crisis, the ratings agencies faced numerous lawsuits from investors claiming inaccurate ratings. They used the First Amendment defense, arguing that a credit rating is an opinion protected as free speech. After more than 10 years of quiet in the HELOC-backed bond market, it appears Wall Street is finally feeling creative enough to start selling 'crap pools' again. 
Only time will tell how these bonds perform this time around, but with home prices hovering around record highs and historically low interest rates, bankers see a huge opportunity...to increase their year-end bonuses.
Thankfully "it's different this time." If it's not, at least the banks know the American taxpayer is waiting to cover their losses.
Get more Hipster Trader on Twitter @Hipster_Trader