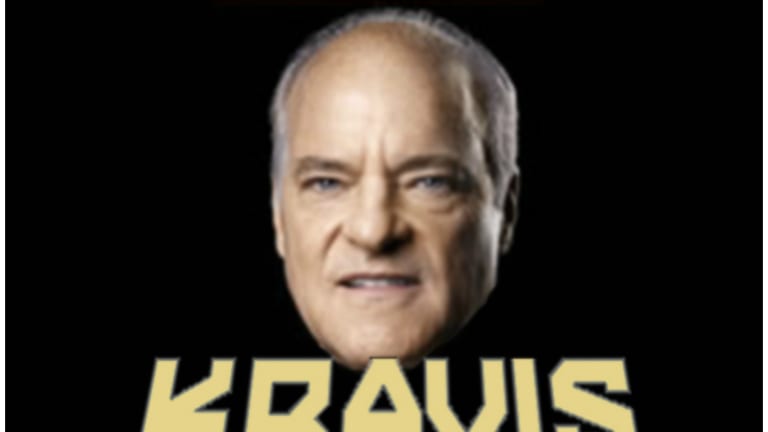 Actual Business Insider Buying "Business Insider"
Henry Kravis, media mogul.
Forget Nabisco, these days it's all about getting money from those clickbait slideshows!
US private equity giant KKR wants to take the owner of Business Insider private in a deal that values the European publishing company at nearly $8 billion.

KKR (KKR) on Wednesday offered investors in Axel Springer €63 ($71.40) per share in a deal that has support from the company's largest shareholder, Friede Springer, and CEO Mathias Döpfner.
"Axel Springer" ring any bells? Well maybe because...
Axel Springer, which owns a range of publications, including top German tabloid newspaper Bild and the website Business Insider, has been under intense pressure from investors in recent months.
So, yes, Henry Kravis is about to own Business Insider, and the name of that website has changed forever.
KKR is buying the publisher of Business Insider and Bild in a $7.7 billion deal [CNN]