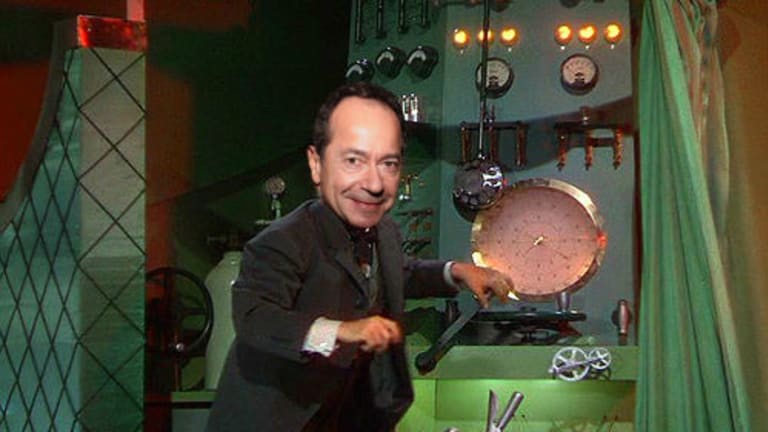 John Paulson Sells A Piano Factory To Robert DeNiro And Yes We Are A Little Stoned, Why Do You Ask?
Words are fun.
Happy Friyay. 
We'll just leave this nugget right here...
John Paulson has a plan for the historic Steinway piano factory in Queens — and it involves sharing some of the premises with Robert De Niro.

The billionaire hedge-fund mogul — who scooped up Steinway & Sons in 2013 for $512 million, and who is now reportedly looking to flip it for as much as $1 billion — has agreed to sell nearly half of the piano maker's 11-acre lot to a group that includes De Niro for $73 million.
Looking at the numbers, this very much looks like the kind of deal that you would think 2109 John Paulson would make with Robert De Niro from any era.
Paulson to sell almost half of Steinway factory to Robert De Niro group [NYPost]