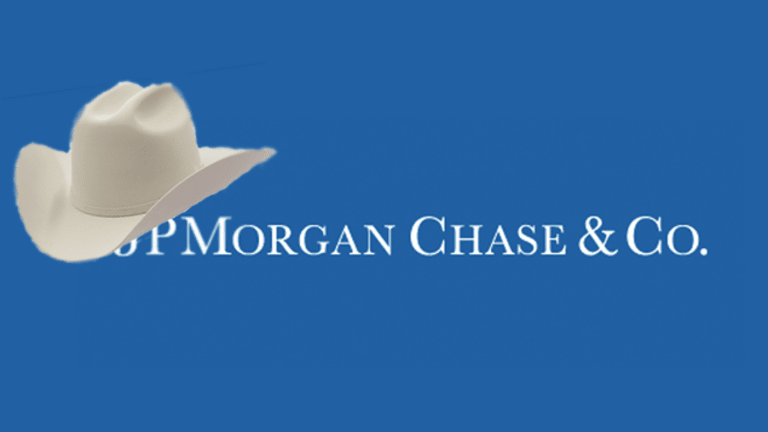 Did JPMorgan Just Transfer An Entire IB Team To Texas?
Our sources say "Yessir, buckaroo."
According to a tipster and one source inside the bank, JPMorgan is making moves to fill its $300 million "bidness ranch" in Plano, Texas. 
Per a tipster, "JP Morgan is transferring the New York IB Credit Risk team to Plano, TX including interns who just accepted offers for the New York office."
Another source inside the bank tells us that they have heard this around the office, meaning that a bunch of NYC i-bankers are about to learn how to live large in Dallas,
And it makes sense that Jamie is shifting some mid-level i-bank jobs to The Lone Star State considering that JPM made a tax incentive deal with the local government to build the Plano campus. That agreement involved creating a certain number of jobs created with a median salary range that will undoubtedly be boosted by a flotilla of NYC credit risk employees.
We remain intrigued to see how many follow their jobs to Texas.