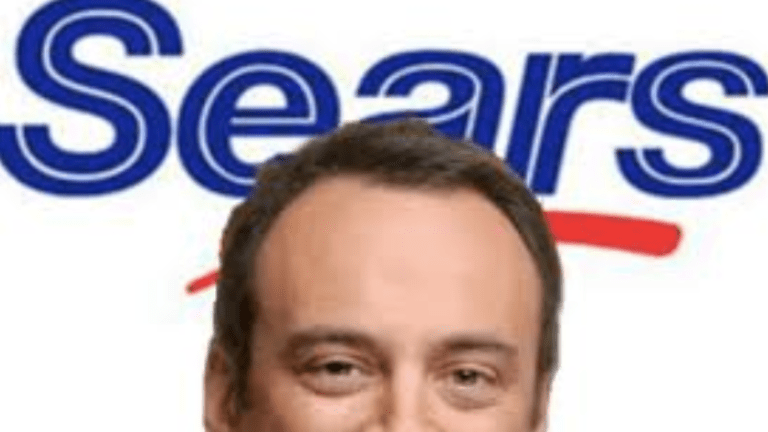 Paying Ex-Sears Employees Not Within Eddie Lampert's Purview, But He's Pretty Sure They Did
And if they didn't, it's definitely someone else's fault.
If the greatest love story of our time, that between Eddie Lampert and Sears, has taught us anything, it's that nothing can ever actually be Eddie Lampert's fault. Did some company he controlled collapse? He had nothing to do with it. Did some other company he control that controlled the other company also collapse? Well, it certainly had nothing to do with his decade-plus at the helm selling off all of the healthy bits of it. Did laid-off employees not get the severance he told Sen. Elizabeth Warren would only happen if he bought back what was left of said company? Well, that certainly has nothing to do with his withholding severance money from the hollowed-out husk of the company that he formerly controlled all the way to bankruptcy court that is now suing him (and which he is now suing), although he's pretty sure they did get paid, even if he has no direct knowledge on account of not being in control and therefore immune from blame, once again.
Lampert said whether he reimburses Old Sears for those costs has nothing to do with whether employees get paid, an event he says has already occurred….

"To our knowledge, the eligible employees whose employment was terminated by Old Sears prior to our acquisition have received all severance due to them."

"You have made harsh charges on the basis of allegations made in lawsuits and other court filings that have not been adjudicated and have accepted at face value claims that have been thrown about in years of slanted media coverage."
Billionaire Eddie Lampert to Elizabeth Warren and Alexandria Ocasio-Cortez: Severance to workers has been paid. Singling out Sears is 'unfair' [CNBC]