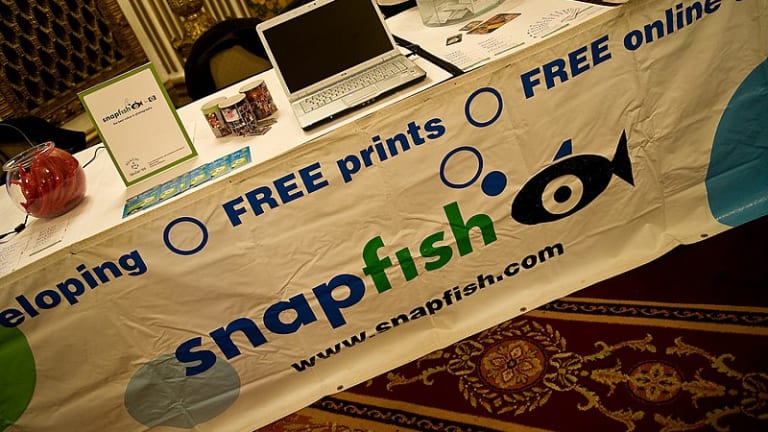 Leon Black Creates Unstoppable Photo-Sharing Site For 2009 In 2019
Your mom now have one fewer place to go to print her vacation books.
As an art collector, Leon Black's taste is hardly to be quibbled with. He's got a Van Gogh and a Raphael drawing, an exquisite Picasso sculpture and "The Scream." As an investor—and an incredibly successful one, at that—well, let's say his mores are, uh, a bit more eclectic. Dated, even. His private equity firm, Apollo Global Management, used to own Graceland, for instance. It has invested in enough cruise lines to fill a fairly impressive, and luxurious, navy. It owns Twinkies. And then there are Black's, let's say nostalgic investments, things whose glory days are long past, and perhaps not coming back. Like, for instance, that chain of indoor Midwestern waterparks he owned for a few years. The recently-bankrupt mall staple Claire's. Chuck E. Cheese's. Jacuzzi. And now, straight out of 2007, a couple of online-photo services.
The deal for Shutterfly values the photo-book manufacturer and retailer at $51 a share, or about $1.7 billion, the companies said Monday. The purchase of Snapfish, which like parent District Photo Inc. is closely held, would be contingent on the Shutterfly acquisition closing. District Photo would end up with a substantial minority stake in the combined company…. The industry has become challenged as online-photo services have become ubiquitous. Shutterfly stock was down sharply late last year before rebounding on hopes of a sale. The shares closed up 2.7% at $50.25 Monday, before the deal was confirmed.