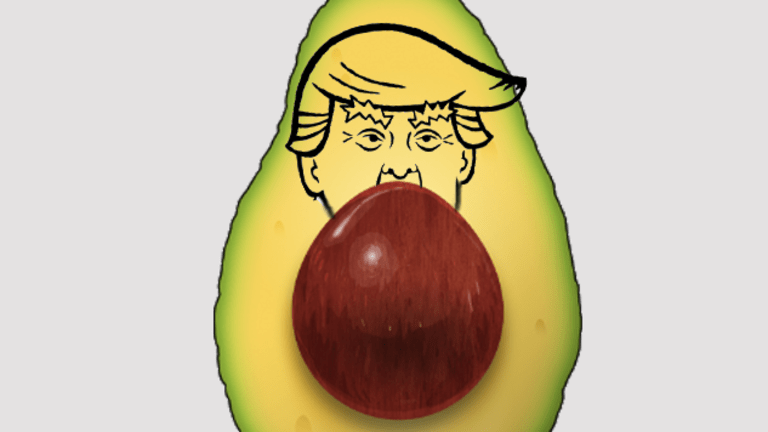 Markets Soar After Manufactured Crisis Is Narrowly Avoided By Having Already Been Solved Months Ago
The wisdom of the markets is something else these days.
You're all being gaslit.
The deal to avert tariffs that President Trump announced with great fanfare on Friday night consists largely of actions that Mexico had already promised to take in prior discussions with the United States over the past several months, according to officials from both countries who are familiar with the negotiations.
And you seem to really be enjoying it...
Stocks rose on Monday, extending last week's big gains, after the U.S. reached an agreement with Mexico on tariffs, easing some of the trade concerns which have weighed on the market since early May.

The Dow Jones Industrial Average rose about 150 points at the open, while the S&P 500 and Nasdaq gained 0.6% and 1.2% respectively.
So, happy Monday! Also, Beyond Meat stock is up like 7 zillion percent, so...
Mexico Agreed to Take Border Actions Months Before Trump Announced Tariff Deal [NYT]
Dow jumps 150 points after the US and Mexico reach a deal to avoid tariffs [CNBC]