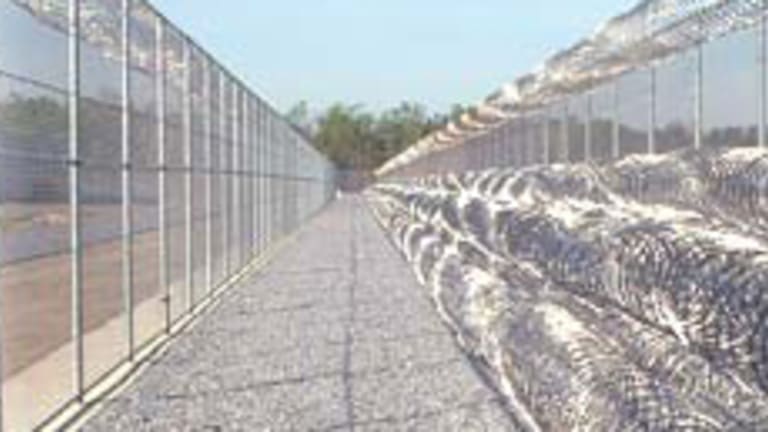 Mathew Martoma Is Definitely Still Not Getting Out Of Jail
He remains -- and The Supreme Court cannot emphasize this enough -- still guilty of insider trading.
Welp, it appears that Mathew Martoma's five-plus-year-long crusade to clear his name has come to an end...
The U.S. Supreme Court on Monday rejected an appeal by Mathew Martoma, a former portfolio manager for billionaire Steven A. Cohen, challenging a conviction for insider trading.

The Supreme Court left in place a June 2018 ruling by the New York-based 2nd U.S. Circuit Court of Appeals, which found there was enough evidence to establish Martoma's guilt despite defective jury instructions in the trial. Martoma had worked at the CR Intrinsic Investors unit of Cohen's SAC Capital Advisors LP.
That's literally the end of the road for Double M. Not that he hasn't done amazing things like confound the legal definition of "benefit," and expand the legal definition of "insider trading" [thanks for that, homie.]
We look forward to what Martoma will do next...from prison...cuz that's where he's staying.
Supreme Court rejects insider trading appeal brought by SAC's Martoma [Reuters]