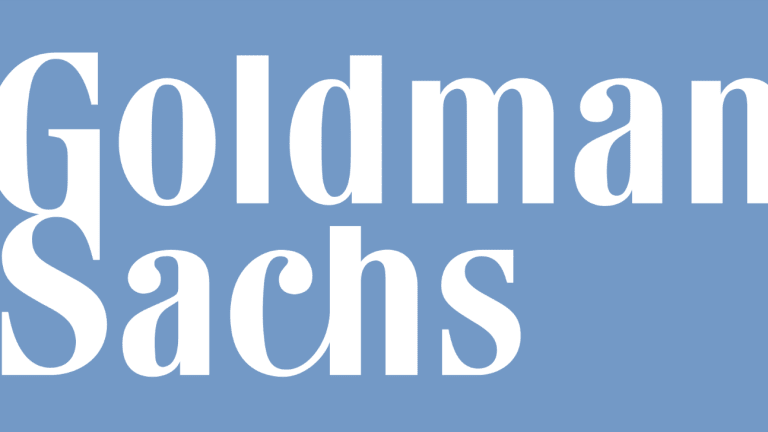 Opening Bell 6.17.19
So, Blackstone lite?
Start your day with the Opening Bell powered by The Water Coolest. The Water Coolest is the preferred bathroom stall reading material of finance professionals. Sign up for the free daily newsletter.
SHOW ME THE MONEY
Goldman Sachs is putting more of a focus on private investment. GS is combining four separate units that invest in private companies and real estate with the hopes of creating a steady income generating business that investors take a liking to. 
The two main divisions are the merchant banking arm, which holds $100B in private assets, and the special situations group, which is a particularly lucrative division that invests Asian property, African startups, and struggling retailers in the US. None of which sound remotely lucrative.
Not its first rodeo
Goldman has dabbled in the private-equity business since the '80s. It's most recent effort in this space came in the 2000s when it put up billions of its own cash to invest in mega-buyouts, aka gaining control of a company by taking more than a 50% ownership. 
This new fundraising effort may muddy the water with some key clients, including other private-equity firms which hire GS to underwrite securities and raise debt. The new business will have roughly $140B in assets, which is a third of Blackstone and the same size as KKR & Co. 
Goldman Sachs Wants to Look More Like Blackstone  [WSJ]
IN OTHER NEWS
- Stop trying to make foldable phones happen [WSJ]
- Facebook is making a cryptocurrency ... what's the worst that could happen? [Bloomberg]
- Lena Dunham is making an HBO show about financial services, you guys [Bloomberg]