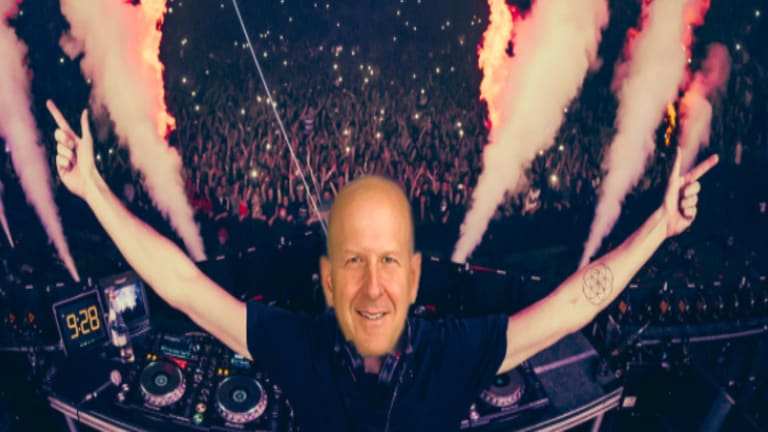 Opening Bell 6.24.19
Yeah, but have you heard D-Sol's song of the summer?
Start your day with the Opening Bell powered by The Water Coolest. The Water Coolest is the preferred bathroom stall reading material of finance professionals. Sign up for the free daily newsletter.
RESCUE ME
"Who the f*ck do they think they're dealing with, Deutsche Bank?" - David Solomon, probably
DJ D-Sol ain't got time for settling international corruption probes … there are absolute bangers to drop. Malaysian Prime Minister Mahathir Mohamad called out the boys at 200 West at the Bloomberg Asean Business Summit in Bangkok on Friday.
The PM claims that GS offered a measly $241M to make the 1MDB scandal go away. He went on to call it "little compensation" and "not enough."
And maybe he has a point
For its underwriting services, Goldman collected nearly $593M ... all of which the Malaysian leader is seeking.
The accusations also raise questions about the bank's intentions. The issue? The bank hauled in 7.7% of the face value of the bonds when the industry average for similar deals is 1.32%. Malaysia's government which has already taken legal action against Goldman is deciding whether it will pursue further action related to the exorbitant fees … that it agreed to.
Of course, Goldman maintains that rogue employees and at least one dude named Jho Low acted on their own.
Goldman Sachs is offering 'peanuts' to compensate for 1MDB, says Malaysian prime minister [CNBC]
IN OTHER NEWS
- Eldorado set to buy Caesars [Bloomberg]
- Bitcoin is back and we already kinda miss BYND [CNBC]