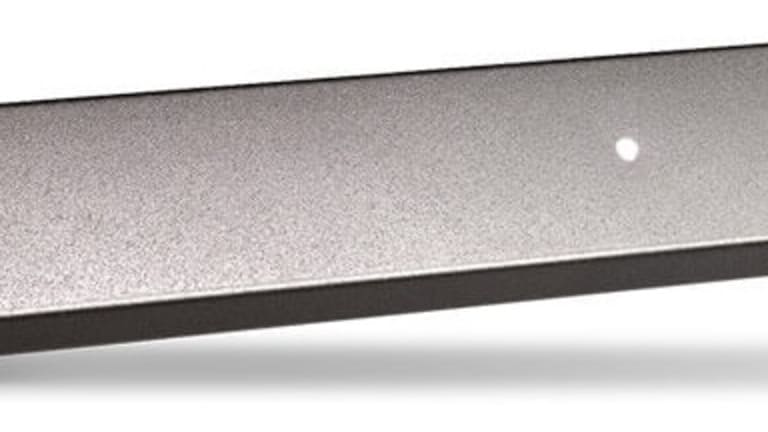 Opening Bell 6.26.19
SF is aware that weed is illegal on the federal level ... right?
Start your day with the Opening Bell powered by The Water Coolest. The Water Coolest is the preferred bathroom stall reading material of finance professionals. Sign up for the free daily newsletter.
NO SMOKE, NO SMOKE
San Francisco voted to pass the country's first ban of e-cigarette sales on Tuesday. The bill still needs the mayor's John Hancock to become law, but it's not a good look for e-cig makers. 
Under the new bill, stores within SF city limits won't be able to sell vape products on shelves, and online retailers won't be able to deliver to customers with San Francisco addresses. Cigarettes and other tobacco products are not affected by the ban. 
Hitting (the vape) close to home
This news is bad for all e-cig manufacturers, but especially Juul, which calls San Fran's Pier 70 home, er, corporate headquarters. Lucky for the #JuulGang, the ban won't be retroactive.
It's worth noting that Juul recently blew a metaphorical vape cloud in the city council's face, buying a 29-floor office tower at 123 Market Street, where it will continue adding employees to keep fighting the good fight.
So you're telling me there's a chance
The company recently acquired the number of signatures needed to add an issue to a November ballot, that, if passed, would allow e-cigarette sales to continue in the city to users over 21. Who was collecting those signatures? The Coalition for Reasonable Vaping, financed by none other than Juul itself, of course.
San Francisco bans e-cigarette sales, becoming the first US city to do so [CNBC]
IN OTHER NEWS
- FedEx is redefining biting that hand that feeds [CNBC]
- Allergan is buying the maker of Botox [CNBC]
- DB's head of equities will leave the company since his only other option was the bad bank [WSJ]