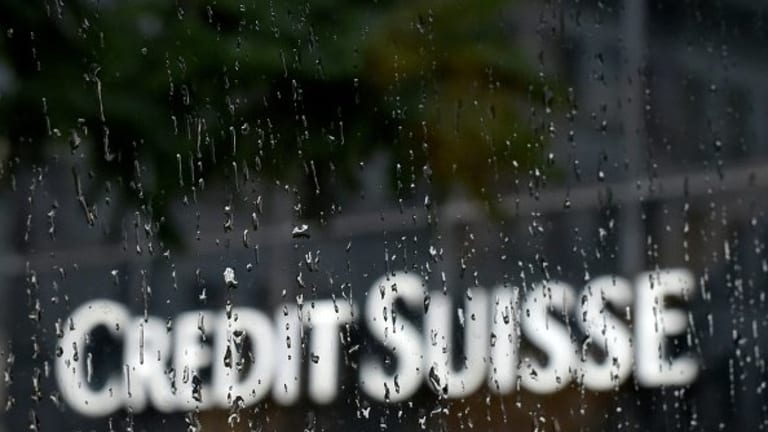 Opening Bell 6.28.19
"Hello darkness my old friend ..."
Start your day with the Opening Bell powered by The Water Coolest. The Water Coolest is the preferred bathroom stall reading material of finance professionals. Sign up for the free daily newsletter.
PASS/FAIL
*Double checks Feds announcement to confirm that Wells Fargo and Deutsche Bank actually passed the Fed's stress test*
It's good to be a bank shareholder right about now. Eighteen of the largest banks in the US passed the Fed's stress tests, only the second time in nine years that everyone has passed, thus paving the way for larger shareholder payouts in the form of dividends and stock buybacks.
Following the 2009 financial crisis, the Dodd-Frank legislation sought to ensure that another sh*tstorm of epic proportions wouldn't bring the economy to its knees. Among other controls meant to make Wall Street less fun than a back office job at Nomura, "stress tests" were introduced. 
Large financial institutions face two tests annually, one which gauges how banks would fare if the economic equivalent of a sharknado hit and the second which measures resilience under the same scenario with one major difference: increased shareholder dividends and buybacks. The second and arguably more important test helps decide how much banks can pay out to shareholders.
Teacher's pet
For the first time, the Fed will allow US banks to pay shareholders an amount higher than their respective profits because apparently, banks are healthy AF. Of course, all of the passing grades could have to do with the Fed making the test easier to pass earlier this year or the fact that this isn't the banks' first rodeo. Or, they could have gone full Aunt Becky.
There's one in every crowd
But what would the Class of 2019 be without a class clown? Although it won't be riding the short bus to school, Credit Suisse came up a bit short in its stress test (note: it didn't "fail"), officially getting slapped with a "conditional non-objection." This means the bank will have to fix issues the Fed found in its capital planning processes by the end of October.
The good news? Goldman Sachs and Morgan Stanley were handed the same designation last year ... so there's that.
Federal Reserve Clears Big Banks to Boost Payouts to Investors  [WSJ]
IN OTHER NEWS
- Jony Ive is leaving Apple so he can start a company whose first client will be Apple [WSJ]
- Bitcoin sucks again and all is right in the world [Bloomberg]
- Ford is laying off almost 12k employees in Europe [WSJ]