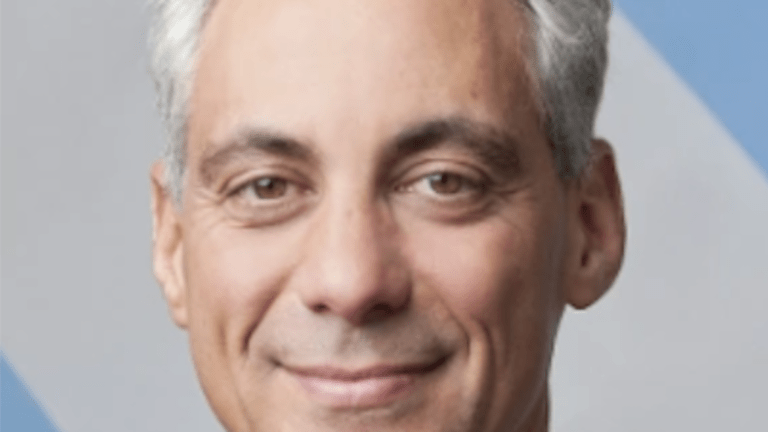 Rahm Emanuel To Bring The Subtlety Of Chicago Politics To Boutique Investment Banking
Here's something that won't anger anyone.
After eight years trying to run Chicago, Rahm Emanuel is reportedly looking to rub elbows with a new class of people who are totally not criminals:
Former Chicago mayor and longtime Democratic operative Rahm Emanuel will join boutique investment bank Centerview Partners LLC, bringing a Rolodex built over a 30-year political career.

Mr. Emanuel, who left office last month, will open a Chicago office for Centerview and advise clients on merger deals and other matters, he said in a joint interview Wednesday with Centerview co-founders Blair Effron and Robert Pruzan.
Well, that's fun. And we assume that everyone is totally cool with this?
Oh, BURN.
But come on, AOC, he's going to Centerview, he's hardly selling out as hard as he could...
Mr. Emanuel, who will start at Centerview in July, also weighed job offers from Blackstone Group LP and Evercore Partners Inc., people familiar with the matter said.  
See? He's punishing himself a little.
Rahm Emanuel, Ex-Chicago Mayor, Is Going to Wall Street [WSJ]