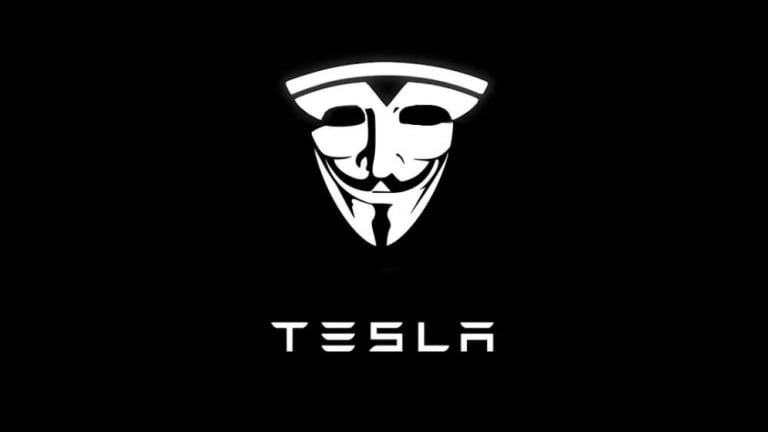 Tesla Results Miss On Every Key Component But One
Elon Musk's notional car company is losing money and executives, but his key Wall Street apostle remains unfazed.
In its most recent quarter, Tesla Motors Inc. missed on earnings per share [by a lot], revenue [by enough], and announced the departure of yet another key executive [long-serving CTO JB Straubel]. The car company also managed to make it rather obvious that sales of its less-expensive Model E are putting a hamper on sales of its more expensive ones, which is bad for a car company.
But luckily for Tesla, it's not a real car company, it's a religion based on the premise that Elon Musk can do anything, and in that sense Tesla had a great quarter because free cash flow is up [still] and the company received an equal weight rating form the only analyst that matters: Morgan Stanley's Adam Jonas.
As we've discussed before [ad nauseum] the sentiment of the fourth Jonas brother is the only piece of data that matters in any cogent analysis of the Muskist religion. If Jonas is optimistic, so are his fellow believers, and if he's cynical, well...Elon has really fucked up something.
So here are Jonas' thoughts on a quarter that has TSLA down almost 14% on the day and left many pondering the real odds of the company's long term survival: 
Tesla targeted a sequential improvement in volume in 3Q vs. 2Q citing quarter-to-date trends and new order activity which they say is higher than at the same point in 2Q. Elon Musk said that 4Q will be "very strong." Looking into 2020, however Tesla said 1Q20 "will be tough" and that 2Q20, while better than 1Q will also be "tough." Elon Musk described expectations for demand into 3Q and 4Q of 2020 as "incredible." 
Adam Jonas still believes, so TSLA will live to disappoint for at least a few more quarters.
Amen.