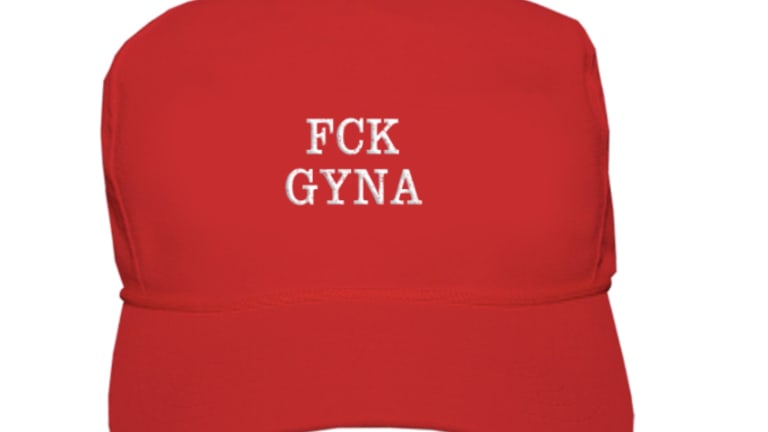 Trump's Special China Trade Truce Episode Is Actually A Summer Rerun From Sweeps
The "Dumb Goldfish" economy is doing its thing.
'Wall Street Cheers Ceasefire in U.S.-China Trade War' 
This is a headline from the first trading day of December last year. It was the first trading day following the 2018 G20 Buenos Aires summit, where the U.S. and China agreed not to increase or add tariffs on each other's goods. Heading into the summit, US markets had their best week in 7 years, with indices gaining about 5%.
'Markets soar to new highs after Trump-Xi trade war truce'
This is a headline from today, 8 months later and the first trading day following the 2019 G20 Osaka summit. Heading into the summit, US markets capped off their best first half since 1997, as President Trump was so eager to remind us. 
In December, following the gap higher amid the excitement, the markets began a swift selloff...and panic immediately ensued. After a 3-day selloff totaling more than 6%, Leon Cooperman went as far as to say the SEC should investigate computer trading for causing the Wild West with markets. With the S&P 500 down more than 16%, Treasury Secretary Steve Mnuchin had seen enough, and with his infamous Christmas Eve telephone call to the President's Working Group on Financial Markets aka "The Plunge Protection Team (PPT)", the selloff came to an abrupt end. 
The S&P 500 has risen nearly 27% from the lows of December to all-time highs with constant hopes of a trade deal being a large contributor. Everything is priced to perfection again.
With today's rally losing steam, there's only one question - is the market's excitement following G20 really different this time? If not, Mnuchin may have to call the PPT and Cooperman may once again be warning of computers causing the Wild West in markets.
Get more Hipster Trader on Twitter @Hipster_Trader