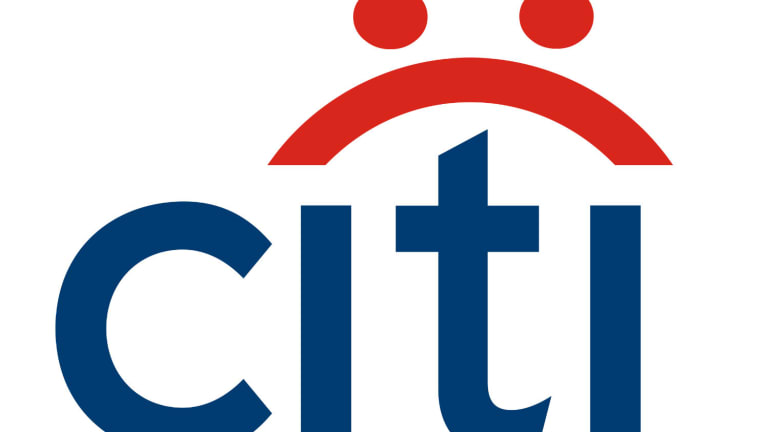 Layoff Watch '19: It's Citi's Turn To Cull Its Traders
Everyone else is doing it, so now Michael Corbat is too.
If you're working a Wall Street trading desk these days, count your lucky stars.
After substantial layoffs at Goldman Sachs, Deutsche Bank, BMO, and most European banks, it's become pretty clear that traders are a hunted species in contemporary finance. And Citigroup traders are not immune from that reality:
Citigroup Inc. is preparing hundreds of job cuts at its slumping trading division as more of the world's largest firms respond to dormant clients with layoffs.

The firm plans to slash jobs across its fixed-income and stock-trading business over the course of 2019, according to people familiar with the matter. That includes at least 100 jobs in the equities unit, which would amount to almost 10% of that division, said the people, who asked not to be identified because details aren't public.
But don't worry, the survivors will love the new Citi trading operation:
The bank also is combining its equities business with its prime, futures and securities-services unit, according to an internal memo Monday that cited industry consolidation and intensifying margin pressures. Dan Keegan, Okan Pekin and Murray Roos will head the division.
Sounds FUN!
Citi Plans Hundreds of Trading Job Cuts as Revenue Declines [Bloomberg]