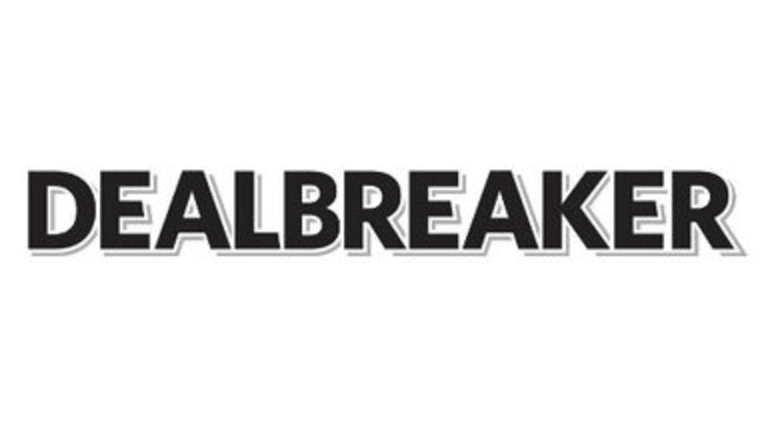 Want To Stop Spreading The Pain Of Reading Dealbreaker Across Your Day? We Have A Newsletter
Here's a use of your time...
Why spend different parts of your day reading this drivel when you could just suffer through a day of posts at once? Think of it as an end of day chance to read what everyone is rolling their eyes about.
Subscribe to the Dealbreaker Daily Newsletter! A daily dose of our #content and a chance to earn about some actually cool stuff we have planned. You probably won't regret it.