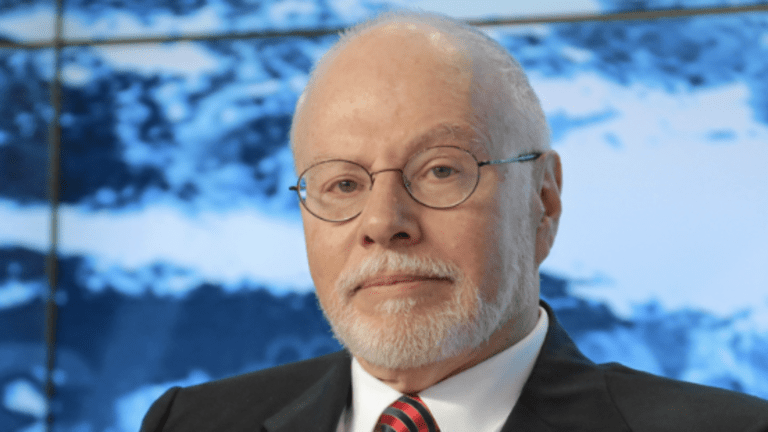 California Governor Will Help Paul Singer Out As Long As He Doesn't Gloat About It
Gavin Newsom wants a political future, it seems.
One can imagine, given their respective political leanings (and the general combativeness of one of them) that Paul Singer and California Gov. Gavin Newsom aren't likely to see eye-to-eye on many things, marriage equality excepted. In fact, it may be fair to say that they don't like each other, and that Newsom, who's just 51, would like to have a future in politics after leaving Sacramento and that in the current Democratic Party it does not pay to be seen doing nice things for hedge fund managers not named Tom Steyer.
This has the governor in a bit of a bind. See, he and the California Legislature have to figure out how to save the state's largest electric utility, allow it to pay off the up to $54 billion in liabilities it has from certain unfortunate events it unfortunately did nothing to stop, and prevent it from incurring $54 billion in liabilities for such going forward. Broadly speaking, there are two ways to do this: Screw over the shareholders, or screw over the bondholders. And as the former include Abrams Capital Management, Redwood Capital Management and Silver Point Capital, and the latter Elliott Management, Citadel and Apollo Global, the governor can't but make some hedge funds happy.
In the end, he and the legislators broadly sided with the bondholders, including Singer, who will seek to press their advantage later this month by asking a court to further screw over the shareholders. Just make sure Paul Singer isn't seen anywhere near the state capitol.
"The governor does not want to be seen standing next to Elliott at a press conference about this," the person said.