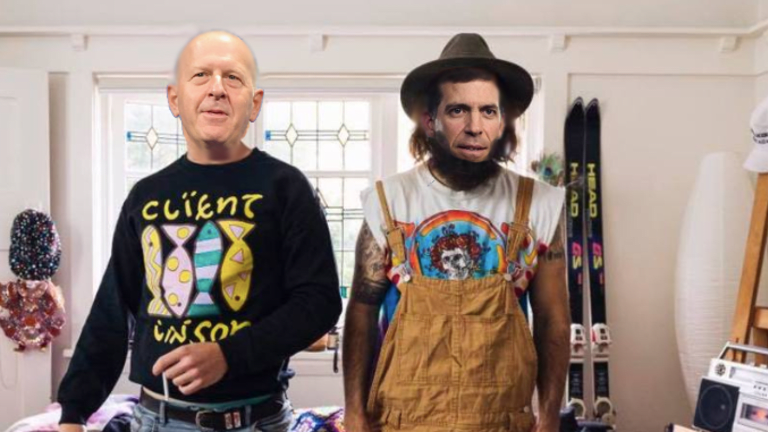 Goldman Sach Is Pretty Sure That Stocks Are Done, Like, Going Up
David Kostin tells clients that this bull is barely breathing.
We've been seeing a lot of warning signs that this big beautiful Trump economy is starting to run out of b̶u̶l̶l̶s̶h̶i̶t̶ steam, but now we're seeing that even people inside 200 West Street are reportedly looking to jiggy with some exploration of downside potential in the pretty near future:
The S&P 500 Index is now trading near its fair value, with limited further upside after its 19% climb so far this year, according to Goldman Sachs Group Inc.

"The path forward for index ROE is likely to be challenging, although lower interest rates and lower tax rates may provide support," Goldman strategists including David Kostin wrote in a note to clients, referring to return on equity. Negative revisions to 2020 earnings-per-share forecasts and "policy uncertainty" will limit upside potential, they wrote.
Goldman Sachs is not optimistic on the equities market going forward, which does make sense considering it killed off all of its traders, so it's time to lower interest rates and keep this fake success rolling creakily along...wait, what?
Goldman Says Stocks Likely Won't Go Up Much Higher [Bloomberg]