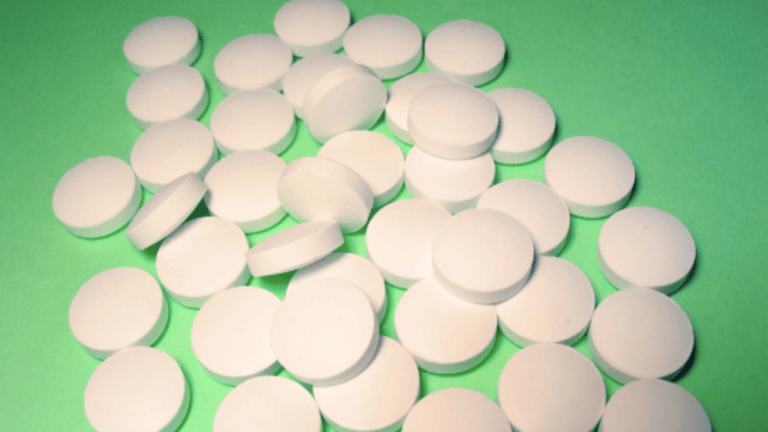 Welcome To The Nonsense Economy
No, you're feeling is correct, none of this makes sense.
This isn't your grandparents' market anymore. It appears the global financial markets are in a Twilight Zone of sorts. While many have noticed this for years, it seems like with each passing day the financial news just keeps getting weirder.
Markets are retreating from the highest levels in the history of the world, which they hit last week, over fears the Fed will cut rates 25 bps rather than 50 bps following a strong June jobs report. With more than 10 years having passed since the financial crisis, leading to the longest bull market in history, it's crazy to think 'the greatest economy anywhere in the world' is panicking over the difference between a 25 bps or 50 bps rate cut, let alone any rate cut at all.
For the first time ever, the universe of negative yielding debt has surpassed $13 trillion and isn't showing any signs of slowing down.  40% of global bonds are now yielding less than 1%, according to Bloomberg. Investors are so desperate for yield that Austria just reopened its 2117 bond at a yield of 1.20% that was four times over-subscribed, pushing the yield down to 1.17%. 
The IPO market had its strongest first half since the Pets.com days. The number of companies valued at $10 billion or more is higher than at any other time since the dot-com days of 2000. Like then, many of these companies are losing money and have business models that may not ever be profitable. WeWork, which is preparing to go public, was last valued at $47 billion on losses of nearly $2 billion. However, in an attempt to ease fears and boost confidence, it is seeking to issue $3 billion to $4 billion in debt prior to its IPO.
Even as the Wall Street Journal celebrates its 130th birthday today, the way investors get market-moving news is far different than your grandpa did back in the day. Rather than wait for the newspaper to see day-old news, investors have to keep a close eye on Trump's twitter account to see if he's pumping China trade deal hopes or saying the Fed doesn't have a clue. 
Only time will tell if markets return to the markets of old. If they don't, the CFA Institute may have to add a 4th level covering subjects such as BTFD as an investment strategy and programming algos to read Twitter to its curriculum. In the meantime, maybe it's not a coincidence the market hasn't hit an all-time high since the latest season of Stranger Things premiered.
Get more Hipster Trader on Twitter @Hipster_Trader