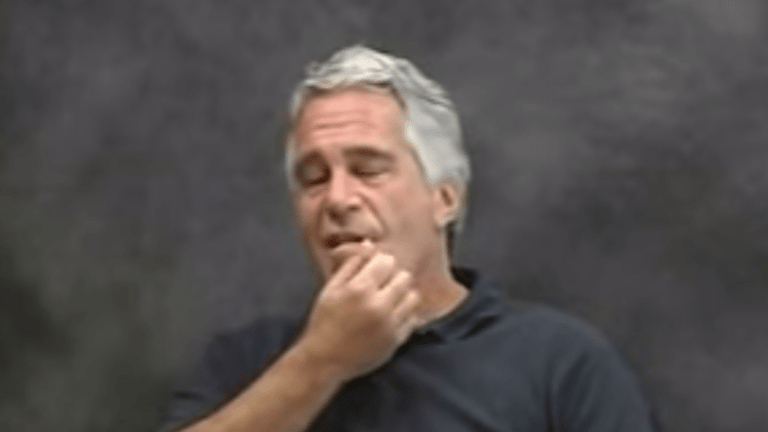 Feds Allege That Ersatz Financier Jeffrey Epstein Is Indeed A Genuine Sex Criminal
Why does everyone on the Upper East Side look so nervous?
The SDNY has arrested "money manager" Jeffrey Epstein and dropped upon him the most upsetting indictment that we have ever read.
We've got posts on Jeff going back all the way to The Carney Days™, and let's just say that the guy's sexual tastes have always been widely rumored to be a bit..."problematic." But while most of the media is beginning to percolate with who Epstein could bring down, it's important to remember that Epstein's career as a financier was probably just acting as an active money butler to billionaires that he cultivated as close friends. Between his relatively short [and weirdly opaque] time at Bear Stearns and his life as a money manager for only billionaires [you know, the hard work], Epstein is something of a pervy Zelig in New York City high society and financial crime.
This excellent piece in Vanity Fair from 2002 is a bizarre window into Epstein's unusual professional and personal lives. Vicki Ward does incredible work running down what Epstein, like, did for work, and comes up with a laughably inscrutable web of schemes, lawsuits and really shady shit. What makes it even more amazing though are the people who seem to have been involved with Epstein on all these batshit little deals, the kind of people who would really prefer if Epstein did not roll over on literally everyone he's ever done dirty shit with in order to get out of life in prison for being the world's most openly insidious sex criminal.
So while everyone else is watching out to see if Jeffrey Epstein flips on Donald Trump and/or Bill Clinton, we here at Dealbreaker will be waiting with bated breath to see if he flips on, well...you.