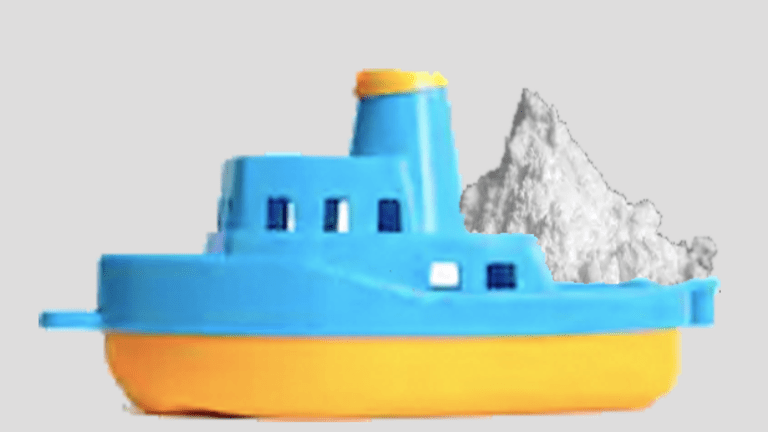 Homeland Security Would Like To Know If JPMorgan Wants Its Boat Full Of Cocaine Back
US Customs has $1 billion of coke with a lot of names on it.
Happy Humpday, Jamie Dimon!
Federal prosecutors in Philadelphia have seized a container ship operated by the Mediterranean Shipping Co., weeks after authorities found more than $1 billion worth of cocaine on the vessel in what was one of the largest drug busts in American history.

US Customs and Border Protection seized the ship on July 4, a statement out Monday said. The ship is owned by client assets in a maritime strategy offered by JPMorgan Asset Management, according to a person familiar with the matter. It is operated by the Switzerland-based MSC.
Hey, this is a management opportunity. After all, you can try and move as much preppy apparel and luxury cars as you want, but if you really want to keep the rank-and-file working winter hard in the dog days of summer, it's handy to have $1 billion of yeyo lying around.
Think about how much more intense the Marianne Lake/Jennifer Piepszak rivalry would be if they were both doing bumps in between meetings. And we're p[retty sure that the equities desk should start freebasing if Powell holds rates.
What we're saying here is, get your coke back, J-Dimez! The world is a hellscape and there's $1B worth of blow out there that kind of literally has your name on it.
US Customs just seized a ship owned by JPMorgan after authorities found $1 billion worth of drugs on it [BI]