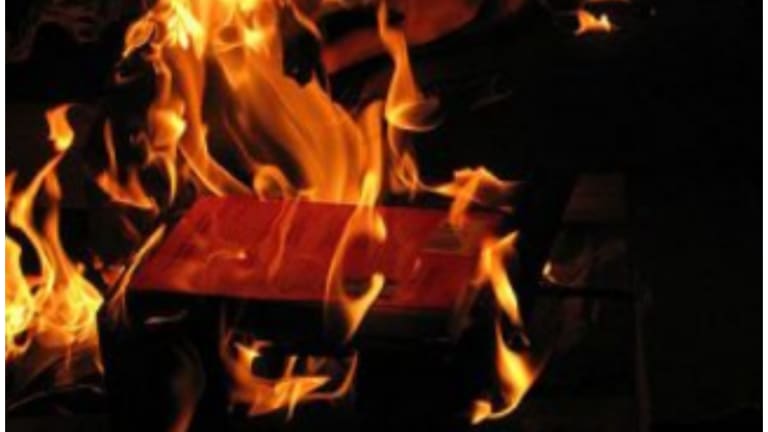 Index Fundamentals Clearly Dictated By Whims Of Illuminati And Satan
A research note from Hipster Trader.
On March 6, 2009 the S&P 500 hit 666. The index lost more than half of its value from its high in October 2007 before taking a U-turn at the number of the Beast. The Illuminati was confirmed.
Just three days before the bottom, President Obama said "What you're now seeing is profit-and-earning ratios are starting to get to the point where buying stocks is a potentially good deal if you've got a long-term perspective on it." 
Fast forward to December 2018 when global markets got pummeled all month long. People started to think the bull market that was close to 10 years old was finally ending. Then on a Sunday afternoon, the day before Christmas Eve, Steve Mnuchin infamously tweeted that he held a call with the CEOs of the nation's six largest banks, thereby telling the PPT to save markets. 
Then on Christmas Day, President Trump said "We have companies, the greatest in the world, and they're doing really well. They have record kinds of numbers. So I think it's a tremendous opportunity to buy. Really a great opportunity to buy." 
After briefly entering a bear market, with the S&P 500 down 20% from its September high, stocks once again took a dramatic U-turn.
So now here we are in July, with stocks once again having hit all-time highs this morning before pulling back. Since the bottom in December to today's all-time high, the S&P 500 is up 666 points. If the market continues to sell off and doesn't set a new all-time high, could the Illuminati once again be confirmed?
Get more Hipster Trader on Twitter @Hipster_Trader