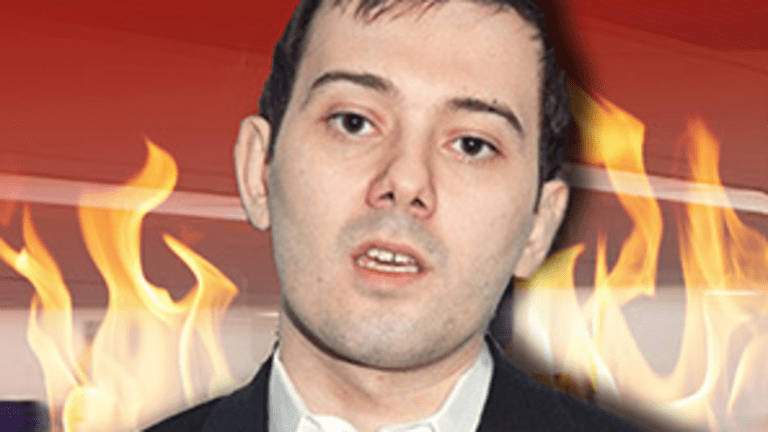 In Legal Terms, Martin Shkreli Is Still Guilty AF
The Second Circuit Court of Appeals would like The Shkrelster to just finish up that prison sentence in silence.
It's been awhile since we checked in on our old pal Martin Shkreli, but there's apparently some news out there about the Ol' Shkrelster...
A federal appeals court on Thursday upheld the criminal conviction of notorious "pharma bro" Martin Shkreli.

The three-judge panel in the U.S. Court of Appeals for the Second Circut also upheld the more than $6.4 million in foreiture that a judge imposed on Shkreli last year when she sentenced him for his conviction on two counts of securities fraud and one count of conspiracy to commit securities fraud.
Martin apparently didn't think his trial felt right, but the federal judges disagreed:
In its ruling, the appeals panel disagreed with Shkreli's claim that his trial judge's instructions to the jury at his trial were incorrect and confusing to jurors.

"The instruction given here correctly stated the law," the appeals panel said in its decision. " As such, we disagree with Shkreli that exclusion of additional language describing an element not required for the charged crime constituted a prejudicial error."
We'll ask our siblings at Above the Law dot com, but it really feels like this is the closest a legal decision can come to just saying "Martin?...Martin? Stop. Just...stop."
Fraud conviction of 'pharma bro' Martin Shkreli upheld by federal appeals court [CNBC]