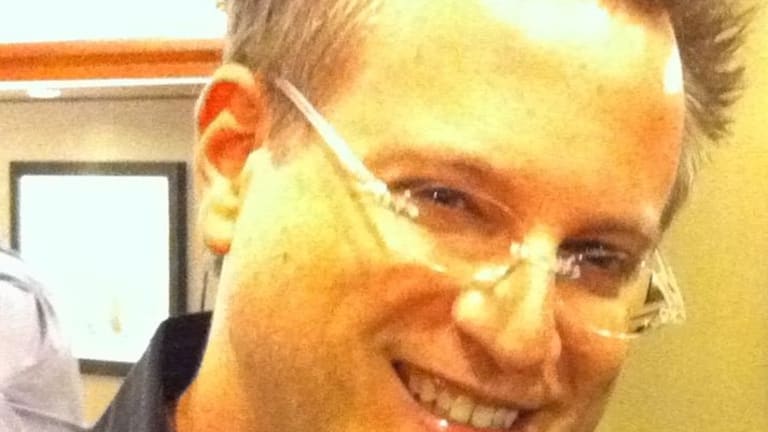 New 'Billions' Writer Loves Billionaires
And not just because he can kick their ass at poker.
"I'm pro-billionaire," Mezrich said. "The people at this table could solve global warming. They could sit around playing poker, getting drunk and say, 'Let's solve this.' The world's problems will be solved by billionaires and scientists."
"I just crushed Brian's soul," Lasry said a few hands in Wednesday night at Gotham Hall in Manhattan…. After a few more hands, their fortunes diverged. "I presented I had a higher flush," Koppelman said. "Marc folded. I bluffed him out of 7,000."

"He turned me into a little boy," Lasry said. "I cried...."

When it came to winning the tournament, it was Mezrich who advanced, not the billionaires Lasry and Einhorn. In fact, he made it all the way to the final table and placed third above Point72's Rob Ambalu, who came in fifth, and Jae Hong of Sessa Capital (sixth). Cubist's Jeremy Tzeng finished ninth, with Angela Aldrich of Bayberry Capital rounding out the top 10.
Lasry, an owner of the Milwaukee Bucks, was next to former Knicks players Charles Smith and John Starks. David Einhorn was also on that end of the table, telling Starks when they sat down, "I've seen you play basketball."