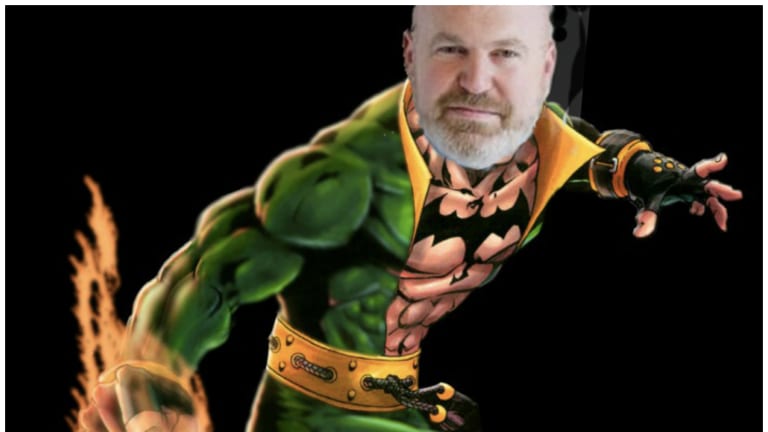 Area Man Chooses Working For Deutsche Bank Over Working For Cliff Asness
Even we think this is unfair to Cliff.
Right now, Deutsche Bank is like a boat on fire and afloat deep at sea. The only hope of survival lies in escaping it at any cost and any human being would be insane to try and board it.
So, who is this guy?
Deutsche Bank hired Neal Pawar as Group Chief Information Officer, effective early September. He will be based in New York and report into Bernd Leukert. Pawar will also join the Group Management Committee.
What kind of hellscape job is this poor bastard fleeing from with not a shred of hope left in his broken heart?
Pawar joins from AQR Capital, the investment management firm, where he was most recently a Principal and Chief Technology Officer. 
Ahh, that reads.
Just kidding. Whatever this Pawar guy is thinking, we cannot imagine that working for Cliff Asness is worse than working at Deutsche Bank in 2019, and we can imagine a lot.