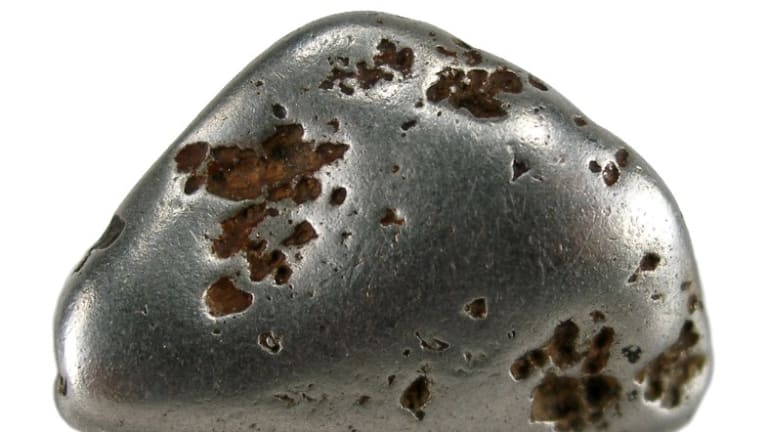 Least Shocking Hedge Fund Arrests Become Most Shocking Near-Exonerations
The Platinum Partners have beaten (most of) the rap.
Way back in the early days of the Platinum Partners scandal, a truly operatic adventure featuring alleged bribes paid via designer handbags, an FBI raid, $1.17 billion in missing money, an alleged Ponzi scheme, and a succession of judges alternately bewildered and enraged, the latter due to some alleged witness and prosecutor intimidation, we mused: Wouldn't it be funny if the thing that got Mark Nordlicht & co. in the end was the scuzzy if allegedly legitimate energy investments by which it made its name? Well, wouldn't you know….
Mark Nordlicht, the founder of defunct hedge fund firm Platinum Partners, was found guilty on Tuesday of defrauding bondholders of an oil exploration company Platinum controlled, but cleared of charges he defrauded investors in Platinum's hedge funds….

The three men were accused of lying to investors about the health and liquidity of the flagship Platinum Partners Value Arbitrage fund. Prosecutors said Platinum operated "like a Ponzi scheme" by using new money to fund redemptions by earlier investors, a practice referred to internally as "Hail Mary time."

The jury, however, rejected those charges, finding all three men not guilty.
This is a truly shocking outcome, given the alleged bribe and all of that missing money and all of the things the Platinum execs did to avoid facing the music, from the aforementioned alleged witness intimidation to the alleged plan to spend the rest of their days safe from extradition in Israel, and also how relatively easy it is to win convictions on these sorts of things. And it could get yet more shocking still.
After the jury left, lawyers for Nordlicht and Levy moved to overturn the guilty verdicts. U.S. District Judge Brian Cogan ordered them to file papers in support of their motions and said he might hold a hearing to consider them.

"It's not over yet," the judge said.
All of which is to say that, had he been able to restrain himself from nearly assaulting a prosecutor, Nordlicht might not have had to spend a single day in jail.
Jury finds Platinum Partners founder guilty in fraud trial [Reuters]