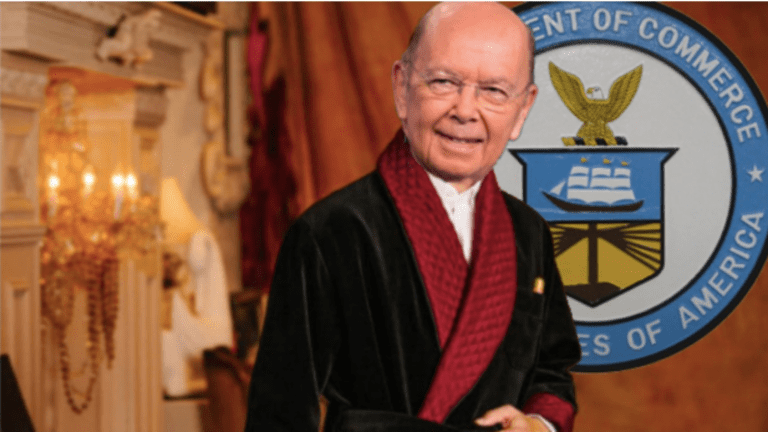 Opening Bell 7.10.19
There is only one 'wei ...
Start your day with the Opening Bell powered by The Water Coolest. The Water Coolest is the preferred bathroom stall reading material of finance professionals. Sign up for the free daily newsletter.
GUESS WHO'S BACK?
Ok, stop guessing. It's Huawei. After being placed on the US' "Entity List," Huawei was given a lifeline by an unlikely source: the Trump White House. US companies looking to sell goods to the Chinese phone maker can now do so with a special license. The White House indicated that those licenses will be approved if the following criteria is met: there can be no threat to national security.
What exactly does that mean? 
Well, no one's really sure. The only way to find out is for a company to request a license, with the presumption of denial, and see what the f*ck happens. Is it the most efficient way to go about doing business? No. Is it the only way American firms can do business with one of the world's largest technology companies? Yes. Yes, it is.
Huawei has been on the Commerce Department's ominously-named Entity List since May, and after becoming a marked man, er, company, US chipmakers lobbied Washington to allow for special exceptions to the sales ban including non-sensitive products that Huawei could easily get overseas. Without that exception, US companies would essentially be locked out deals ... with no material repercussions for Huawei.
Will it last? 
Not according to White House economic adviser Larry Kudlow, who said that relaxed restrictions could help Huawei out, and therefore the leniency could only be available for a limited time. Kind of like the McRib. 
U.S. to approve sales it deems safe to blacklisted Huawei [Yahoo! Finance]
IN OTHER NEWS
- People are losing their shit over 'Friends' leaving Netflix [CNBC]
- Virgin Galactic set to go public [WSJ]
- Jay-Z is joining forces with a weed company, because of course he is [Bloomberg]