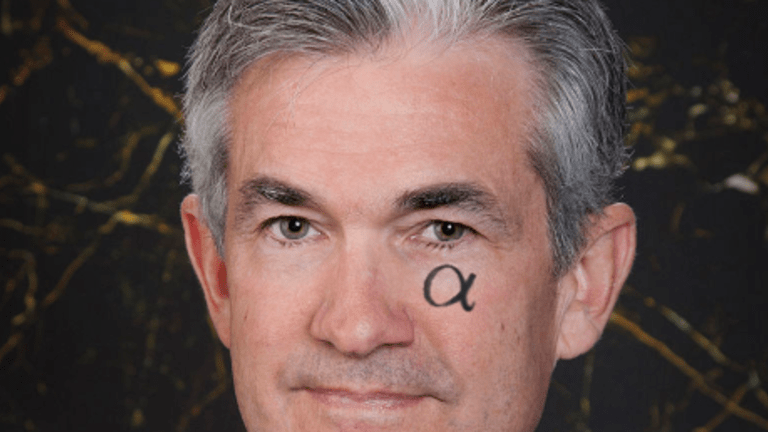 Opening Bell 7.11.19
Powell moves only ...
Start your day with the Opening Bell powered by The Water Coolest. The Water Coolest is the preferred bathroom stall reading material of finance professionals. Sign up for the free daily newsletter.
LOCKED AND LOADED
Need proof that the Fed will indeed cut interest rates in July? Look no further than Jay Powell's Congressional testimony and the latest Fed Minutes, both of which dropped on Wednesday.
Cool story, bro
In a prepared testimony in front of the House Financial Services Committee, Jerome reiterated in no uncertain terms that he and the FOMC believe that current US economic data is soft as baby sh*t, that the situation abroad (read: the trade war) is screaming "downturn" and business investments have fallen off. And as such, a Fed rate cut is all but inevitable later this month.
And just in case you were having a hard time comprehending the spoken word version, the Fed also released its minutes from the June FOMC meeting, further hinting that easier money is about to be had.
The one-two punch all but assured markets that despite a strong June jobs report the good times are here to stay. News of the Fed's confirmation sent indices to new records, including the S&P reaching 3,000 for the first time ever.
I'm not f*cking leaving!
What's a C-SPAN broadcast without some drama? When pressed by Maxine Water as to whether he would step down if POTUS asked him to, Jerome Powell had this to say: "no." This, of course, comes after Donny Politics hinted (multiple times) that he could dethrone Powell if he continues to meddle with the economy.
Fed Chair Powell Signals Rate Cut as Economic Risks Loom [NYT]
IN OTHER NEWS
- The Rice brothers are back [Reuters]
- uBiome, in a world of shit, is laying off half of its workforce [WSJ]
- Bitcoin is having (another) moment [Bloomberg]