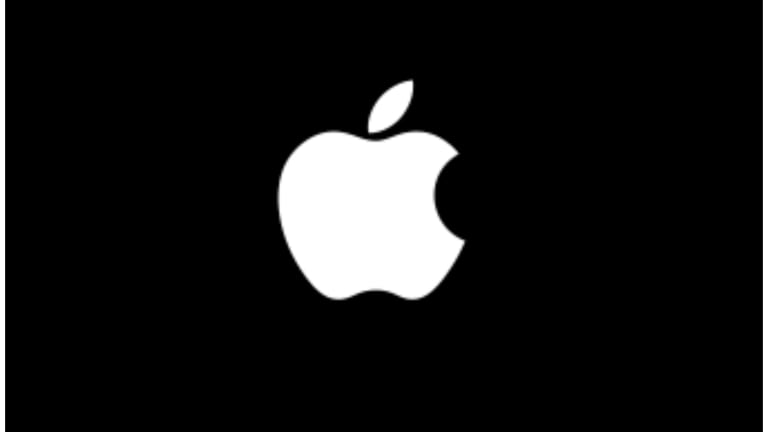 Opening Bell 7.17.19
Can Apple use some of this money to make Joe Rogan STFU?
Start your day with the Opening Bell powered by The Water Coolest. The Water Coolest is the preferred bathroom stall reading material of finance professionals. Sign up for the free daily newsletter.
PODDY TIME
Apple is taking a bigger bite of the podcast business, as the company plans to fund original podcasts that are exclusive to its sh*tty Podcasts app.
Apple first got into the biz back in 2005 but hasn't made many (read: any) updates since. That's starting to change, though, as the Podcast Analytics app was launched last year to give podcast makers insight into its listeners. 
And that's a f*ck ton of insight as approximately 50%to 70% of all podcast listeners utilize the Podcasts app. Even so, Apple doesn't make any money off of it because it doesn't run its own ads or charge for software. That was all well and good until iPhone sales started going the way of the Amazon Fire Phone.
It's easy to see why the Mac mafia is making the move, as the number of monthly listeners has doubled over the past five years and sales in the podcast industry have grown 65% over the past three.
Spotify is seething
Spotify, which is the number two player in the game behind Apple, is investing heavily in the podcast industry this year. CEO Daniel Ek stated in February that the company planned to spend between $400M and $500M on original podcasts this year including the $230M it paid to purchase Gimlet Media. 
Spotify's stock fell nearly 2% yesterday on the news. 
Apple Plans to Bankroll Original Podcasts to Fend Off Rivals  [Bloomberg]
IN OTHER NEWS
- DoorDash wants to do its part furthering the obesity epidemic ... strikes delivery deal with McDonald's [WSJ]
- Banks are still really, really good at taking regular people's money [WSJ]
- Define irony: Bill Ackman's publicly traded fund has an activist investor [Bloomberg]