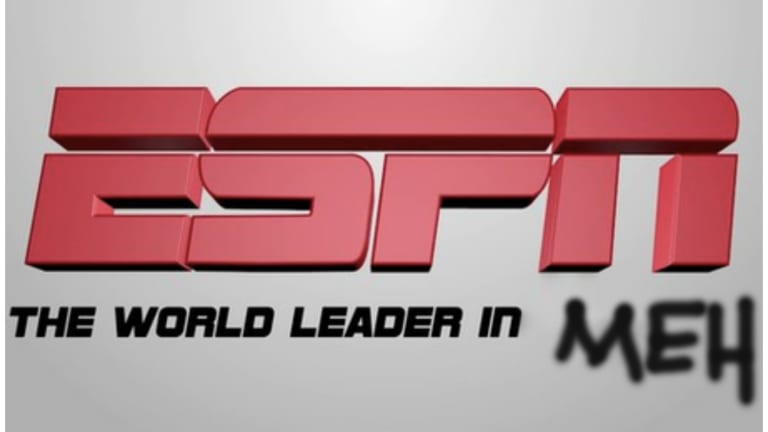 Opening Bell 7.22.19
Hakuna Matata, bitches
Start your day with the Opening Bell powered by The Water Coolest. The Water Coolest is the preferred bathroom stall reading material of finance professionals. Sign up for the free daily newsletter.
KING OF THE CASTLE
In what is basically the plot line to 'Entourage's' "One Day in the Valley" ep, it looks like the heatwave in the Northeast helped bolster Disney's release of 'The Lion King.' The remake of the classic animated film finished with $185M in box office sales in North America, supporting the film industry's attempt get back on track for 2019. 
Live-action remakes have been all the rage this year as big names like Donald Glover, Seth Rogen, and Queen Bey lent their voices and star power to the reboot. Despite less than stellar reviews, 'The Lion King' sales helped Disney continue its domination of the big screen this year.
Hakuna Matata
Disney is flying higher than the 14-year-old OD'ing on Dippin Dots and Swedish Fish after playing 7 minutes in heaven in the back row of the movie theatre. You see, 'Avengers: Endgame' is continuing its run in cineplexes throughout the world. And after this weekend, the superhero movie should eclipse 2009's 'Avatar' as the highest-grossing movie of all time. 
Released in April, Disney put out an extended version of the film that put gross sales at $2.79B globally. Spoiler alert: that's a sh*t ton of money ... and kind of a sketchy way to take the crown. Big titles like 'Toy Story 4,' 'Aladdin,' 'Captain Marvel,' and 'Avengers: Endgame,' have vaulted Disney into its rightful seat atop the throne of the box office this year.
'Lion King' Delivers for Disney in $185 Million Opening Weekend [Bloomberg]
IN OTHER NEWS
- It's earning szn [Bloomberg]
- EA just got totally f*cked by Juventus [BI]
- Maybe Ray should be paying more attention to the Pura Alpha fund than to selling 'Principles' [Bloomberg]