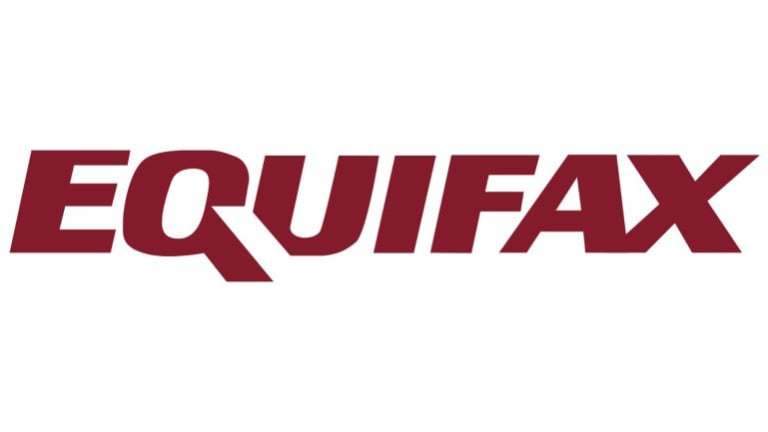 Opening Bell 7.23.19
"B*tch better have my money." - the FTC, probably
Start your day with the Opening Bell powered by The Water Coolest. The Water Coolest is the preferred bathroom stall reading material of finance professionals. Sign up for the free daily newsletter.
HACK CITY B*TCH
The FTC slapped consumer credit reporting company Equifax with a $700M fine for a data breach that leaked 147M American's credit reports and personal info. Hackers were able to access Social Security numbers, date of birth, and credit card records during the 2017 sh*tstorm.
This fine is the largest handed down by the FTC, dwarfing the $128M penalty dealt to Uber for a data breach of its own. In addition, Equifax is also required to increase its overall data security procedures. Apparently, "Steve from IT never forgets to install a software update patch," isn't a fool-proof control system.
Prove it
Equifax announced that $425M of the fine will be used to create a consumer restitution fund and allow users who were affected by the breach to collect up to $20k in cash. There's just one catch: it's nearly impossible to prove that an individual's data was compromised and used in a malicious way.
If consumers can show that they spent time and energy monitoring or fixing their credit, or suffered any out-of-pocket losses, they will be eligible for the $20k. Otherwise, they can get a $125 coupon (yes, a coupon) to have Equifax monitor their credit activity … which will all but ensure their data is available the next time Equifax gets hacked.
Luckily for Equifax none of the consumer data has shown up in a Lithuanian back alley a la the dark web.
Equifax Just Got Fined Up To $700 Million For That Massive 2017 Hack  [Forbes]
IN OTHER NEWS
- Microsoft makes a $1B investment ... in a company founded by Elon Musk [Engadget]
- Looks like Apple is a hardware company after all [WSJ]
- Robinhood just raised more money, because it's 2019 and that's what fintechs do [Bloomberg]