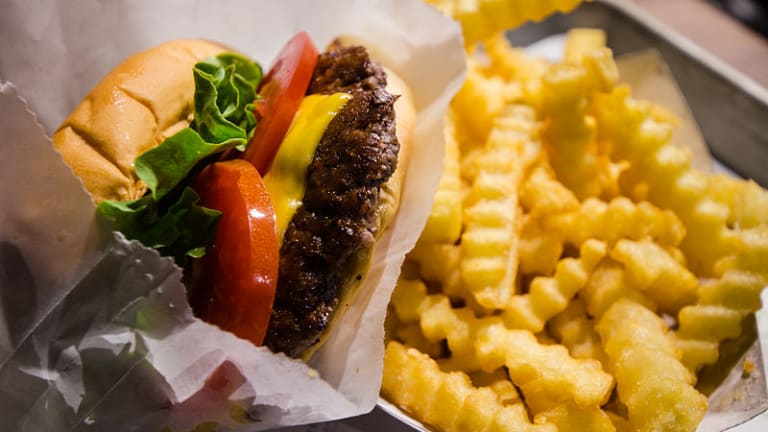 Opening Bell 7.25.19
What's next? 'Dashers' demanding $15 per hour?!
Start your day with the Opening Bell powered by The Water Coolest. The Water Coolest is the preferred bathroom stall reading material of finance professionals. Sign up for the free daily newsletter.
POORDASH
Looks like DoorDash has been taking a page out of 'Business Ethics According to Travis Kalanick.' The courier (read: hungover Thai food delivery) service has allegedly been underpaying its "dashers" via deceptive practices, for years.
But Rob Schneider in 'Big Daddy' has had it up to here with double D applying customer's tips to guaranteed minimum payments instead of increasing the total paid by the tip amount. "Hold me back!" - Bernie Sanders, probably. Once the press got a hold of the story pressure mounted on DoorDash to make a change ...
So, what now?
To save face and quell an uprising of delivery workers screaming "FOOD IN LOBBY!" DoorDash plans to increase guaranteed minimums by the amount of tip a customer adds. 
DoorDash surely needed this money to keep its bootstrapped, scrappy startup afloat, right?
Not exactly.
The controversy broke just as DD was raising some $400M. At the time of its last fundraise ($600M) in May, the company was valued at more than $13B. And the company recently inked a deal to deliver food for a burger chain called McDonald's. Ever heard of it?
DoorDash to Change Pay Model For Delivery Workers After Criticism  [WSJ]
IN OTHER NEWS
- Deutsche Bank even managed to f*ck up a restructuring [WSJ]
- Tesla sucked last quarter, as promised [WSJ]
- Chipotle says thanks but no thanks to Beyond Meat [Bloomberg]