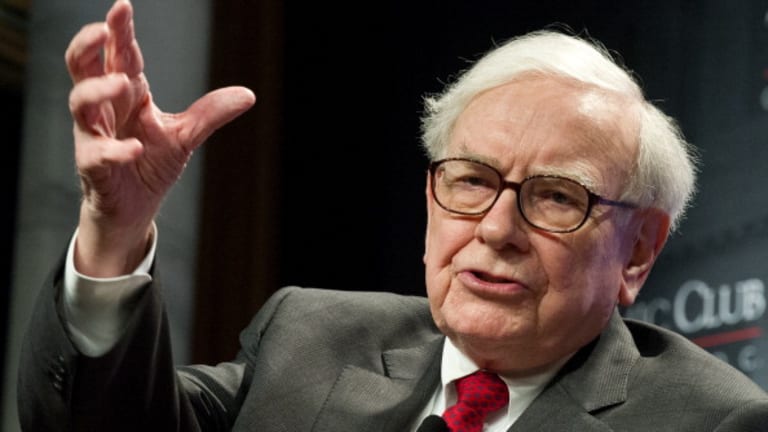 Opening Bell 7.26.19
For his trouble, Warren Buffett plans to take Justin Sun's mother to a nice seafood dinner and never call her again ...
Start your day with the Opening Bell powered by The Water Coolest. The Water Coolest is the preferred bathroom stall reading material of finance professionals. Sign up for the free daily newsletter.
BUFFETT PARTY OF ONE
"F*cking millennials." - Warren Buffett to Charlie Munger, in between telling kids to get off their lawn
Justin Sun, the creator of cryptocurrency Tron, released a weird, half-assed apology yesterday following what has been one hell of a week that just screams "eccentric crypto billionaire."
Where do we start?
Sun won the opportunity to sit down for lunch with Buffett after placing the winning $4.57M bid in the annual charity auction. The crypto overlord with a huge following on social media planned to use the time to convince the Oracle of Omaha, a noted crypto-hater, that the funny money was a net-positive for society. So far, so good.
In typical millennial fashion, Sun had been using the lunch for shameless self-promotion. Again, no harm no foul. 
But things got weird over the past few days ...
You see, the lunch was planned for yesterday ... Warren made OpenTable reservations and everything. And then on Monday Sun bailed, citing kidney stones. Almost simultaneously the Chinese media reported that he was being held at the border suspected of illegal fundraising (China does not like crypto), pornography, and gambling (sorry for partying) among other things.
And before we could figure out what a guy with kidney stones was doing with adult entertainment Sun popped up in SF, posting a video explaining he wasn't imprisoned in Asia. This was a pretty savvy PR move considering Tron had plummeted on news of his legal troubles.
That leads us to yesterday when Sun apologized for "excessive self-promotion" as well as his "penchant for hyping things up." No word on if the lunch has been rescheduled ... or what kind of smut Sun was looking at.
You can't make this sh*t up. 
Normally sedate charity lunch with Warren Buffett is turning into bizarre affair this year [CNBC]
IN OTHER NEWS
- Nissan is the Deutsche Bank of car companies [NPR]
- The Boring Co. raised $120M because apparently selling flamethrowers isn't keeping the lights on [Bloomberg]
- SoftBank's Vision Fund II raised $108B, most of which will presumably go to WeWork [Axios]