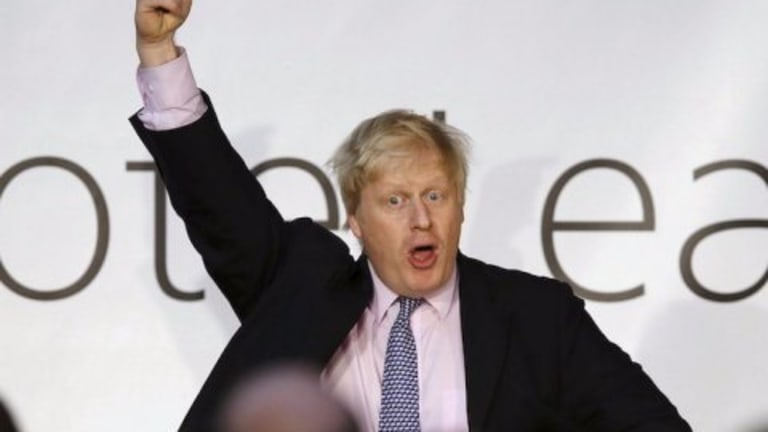 Hedge Funds Continue To Enjoy The Brexit World They Helped Create
Boris Johnson is worth his substantial weight in gold to these people.
Who could have guessed that the elevation of a pathologically lying buffoon to Number 10 Downing Street in advance of the most consequential and probably catastrophic moment for the United Kingdom since Dunkirk could have a negative effect on one of the things that Brexiters most prize, the pound Sterling? Well, uh, pretty much anyone, of course. But who among them is best-positioned to engineer such an outcome, and then profit from it, much like they helped engineer Brexit (and profit from it) in the first place? Why, hedge fund managers and other traders, of course.
Boris Johnson's push towards a no-deal Brexit is a "free lunch" for hedge funds and currency traders trading off the collapse of the pound, the former chairman of Goldman Sachs' Asset Management Sir Jim O'Neill has said….

O'Neill told the BBC Radio 4 World at One programme that UK government figures "deliberately promoting the no-deal Brexit risk" were allowing traders to benefit.

"I'm pretty sure that a lot of big foreign exchange and hedge fund type people are... probably looking at what's being said coming out the UK as almost close to a free lunch," O'Neill said.

"The world I was in a lot of them are saying thank goodness for Boris, he's giving us a chance to make some money."
'Thank goodness for Boris': Hedge fund managers see Brexit chaos as a 'free lunch' for traders [BI]
Pound Pushed Toward Historic Low as Investors Worry Over Brexit [WSJ]