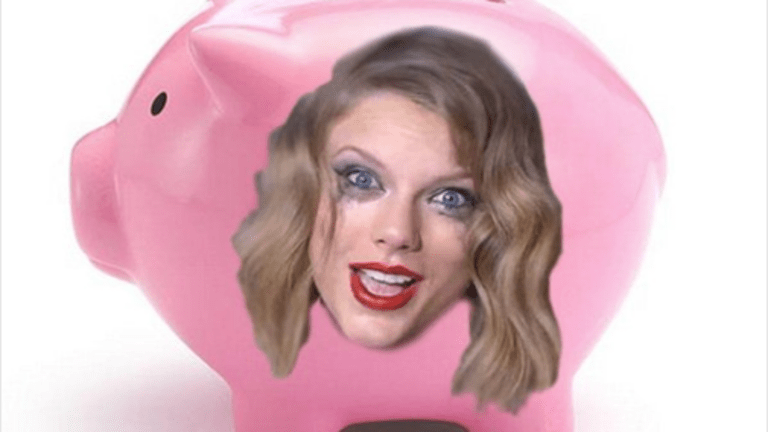 Robinhood Is Worth $7.6 Billion Now, And All It Had To Do Was Sell Its Soul
Can you still be the anti-Wall Street app when you've come to epitomize The New Wall Street?
Investing in stocks because you want to, hundreds of millions of dollars in VC money at astronomical valuations, "disrupting" traditional industries, as well as some controversy: If there's one company that epitomizes so many themes of the last 10 years, it's Robinhood. 
Robinhood allows individuals to invest in stocks, options, ETFs and cryptocurrencies without paying a commission. The company was founded in 2013 with the mission of "democratizing finance for all." With an average user that is 32-years-old, they figured out what Wall Street has struggled with for years by attracting millennials' funds.
Yesterday, the company announced a $323M Series E financing round at a $7.6B valuation. That's quite the jump from the company's April 2017 valuation of $1.3B. Robinhood has now raised more than $850M in funding over the last 5 years. 
This doesn't come without some irony though. The founders thought of the idea to "democratize" finance around the time of the Occupy Wall Street movement, with one founder saying "We were part of the problem." The company is said to earn nearly half of its revenues through payment for order flow to the boogeymen of Wall Street: high-frequency traders. Payment for order flow, pioneered by the G.O.A.T. fraudster Bernie Madoff, has been around for decades and is used at most retail brokerages. However, those brokerages don't pride themselves on being anti-Wall Street.
As the company approaches an IPO and evolves more into a traditional financial services firm, it will be interesting to see how the company balances its anti-Wall Street image with the goal of maximizing shareholder wealth. With the two founders now  billionaires, thanks in part to the Fed's easy money policies and some help from HFT firms, it runs the risk of turning off the anti-Wall Street millennial clientele that it has attracted. 
Which could explain why Citadel Securities and Two Sigma Securities were not part of the latest fundraising round.
Get more Hipster Trader on Twitter @Hipster_Trader