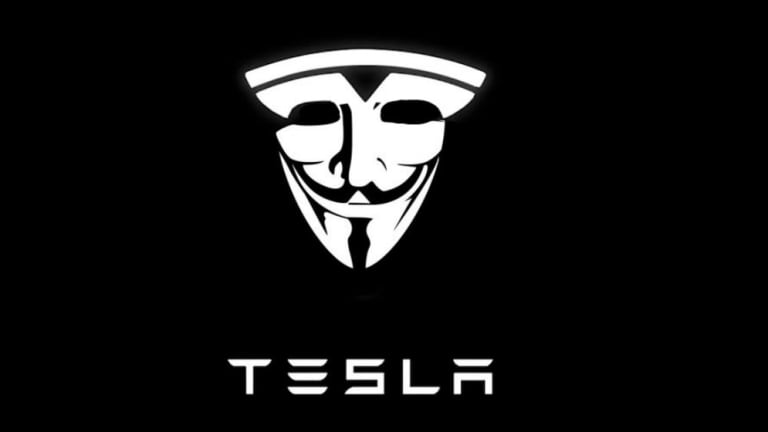 Car Company Stock Soars On News That Car Company Made Cars
Tesla really is a hell of a thing.
For once, it appears that Elon Musk overpromised and actually delivered...
Tesla's stock surged in premarket trading Wednesday after the electric auto maker said it shattered its previous production and delivery records during the second quarter, soundly beating analysts' estimates.

The electric car maker released its delivery and production results Tuesday night, hinting at a strong third quarter that already has a backlog of orders. The news sent its shares soaring by almost 8% before the markets opened.
Elon has been promising a production and delivery output that seemed outlandishly aggressive for awhile now, causing even his most fervent acolytes to contemplate apostasy. But yet, here we are:
The company delivered 95,200 cars during the three months ending June 30 — a 51.1% increase over an admittedly weak first quarter and besting its previous record of 90,700 deliveries set in the fourth quarter of 2018. 
Amazing numbers! Tesla is delivering almost all the cars it sold now, and the stock is soaring!
But -- and not to be a wet blanket -- we also can't help but notice that Tesla is a car company and that the market is excitedly bullish because it...made more cars. Essentially, the stock market is a modern parent so desperate to give praise that it's rewarding expected behavior.
Then again, this is fitting for Tesla, the first Millennial religion masquerading as a manufacturing company.
Tesla stock surges after setting new delivery and production records [CNBC]