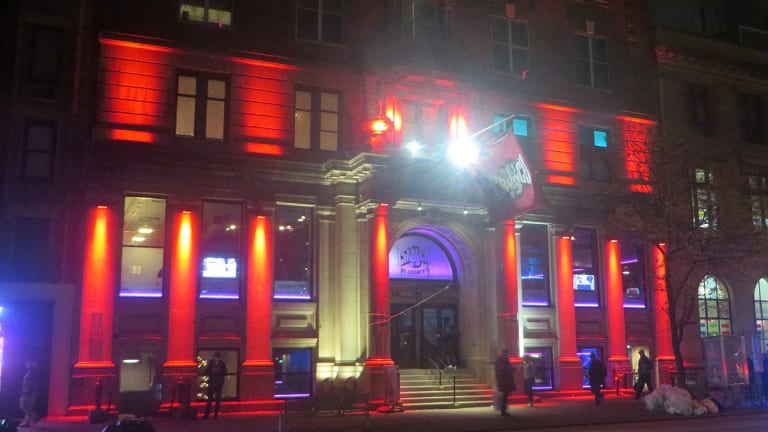 Famously Judgment-Free David Bonderman Buys Famously Judgment-Free Gym Chain
TPG adds to its feel-good portfolio.
On first glance, there doesn't seem to be much in common between TPG Capital and Crunch Fitness. The latter featured pole dancing classes and sessions run by drag queens and promises "no judgements." TPG founder David Bonderman may spend a lot of time thinking about things, but he's also not afraid to offer the occasional judgment, no matter how ill-advised. One former partner is so unathletic he couldn't even bother to teach his son how to kick a football, so as to better scam his way into college. And based on his office chit-chat, at least one partner doesn't sound like he'd be a good fit for Crunch's smiley happy fitness philosophy.
On the other hand, TPG is a major Etsy investor, bought a cruelty-free Quebecois circus and hangs out with Bono. Private equity firms, like people, are complicated beasts.
Private-equity firm TPG is acquiring Crunch Fitness through its growth-equity unit….

With TPG Growth, Crunch will continue to expand its footprint and offerings. Mr. Rowley said the gym operator has focused on upgrading the interior of its locations and providing exercise classes, carving out a niche in the premium segment of high-value, low-price health clubs. The HV/LP model refers to facilities that offer a variety of amenities at affordable prices.