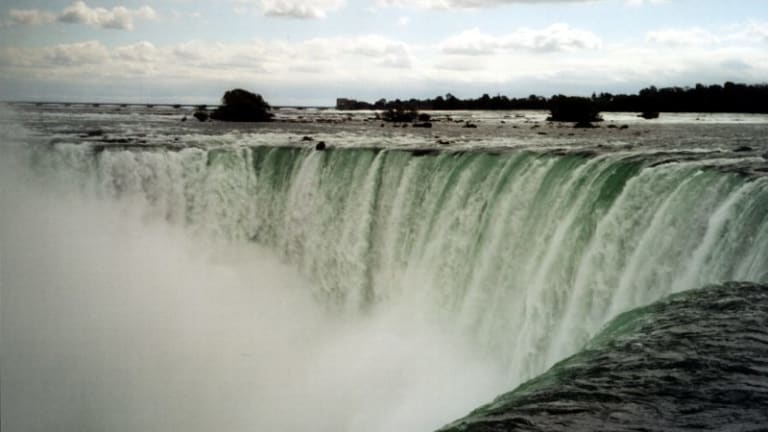 2019 Already As Bad As One-And-A-Half 2018s For Hedge Funds
And there are still five more months for investors to flee.
Hedge funds managed by people other than Ken Griffin have had a rough go over the last year or so. Returns stink. Inflows are essentially non-existent. The mortality rate is beginning to have the look of an extinction event, with the biggest names in the biz deciding the whole hedge-fund game isn't for them anymore. They're even getting shit upon from beyond the grave by Jeffrey Epstein.
Still, there was one bright spot, a potential light at the end of the tunnel: In spite of how bad hedge funds suck, institutional investors were all in. A third planned to increase their allocations, and just 13% planned to cut them. That inflow problem was gonna be a thing of the past!
So, how's that going?
Investors yanked $8.4 billion in July, bringing net outflows this year to $55.9 billion, according to an eVestment report on Thursday. That's up from $37.2 billion for all of last year…. Long/short equity funds are having the hardest time, with net outflows this year of $25.5 billion, according to the report.
And that's not even counting the lite hedge funds.
Investors have fled these so-called liquid alternative funds, pulling more than $30 billion in the first half, the most since the 2008 financial crisis, according to data provider Eurekahedge.
Hedge Funds Have Already Bled $55.9 Billion This Year [Bloomberg]
A $30 Billion Exodus Puts Hedge Funds for Masses to the Test [Bloomberg]