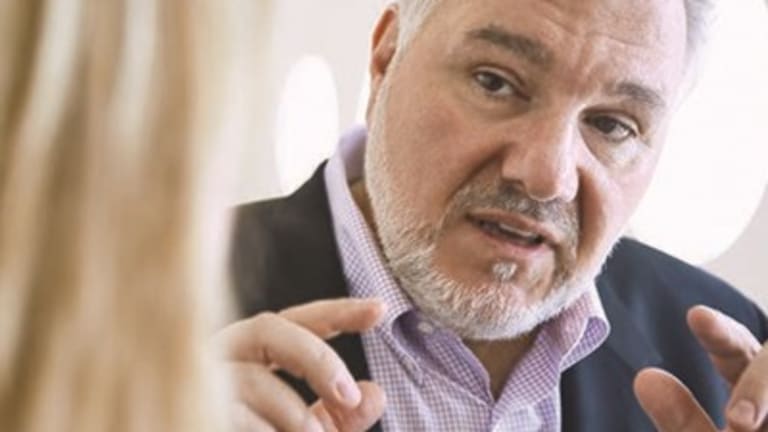 McKinsey Foe Loses Lawsuit, Makes His Point
Jay Alix will let the Department of Justice take it from here.
As you'd expect from a man without any animus towards a successful competitor, Jay Alix left no stone unturned in his effort to put McKinsey & Co. out of business, or at least out of the bankruptcy consulting business. He dug through all of the company's conflict of interest disclosures dating back to 2001—admittedly, not a particularly time-consuming task, given the rather meager nature of those disclosures. Then, he had to invest in some securities relevant to those bankruptcy cases. Then, he filed six objections to those bankruptcy cases, and a racketeering suit against McKinsey itself. This last, alas, was a step too far, in spite of Alix's best efforts.
In dismissing the lawsuit, Judge Jesse M. Furman of the Federal District Court for the Southern District of New York said that Rico lawsuits required plaintiffs to show a strong, direct connection between their own harm and the defendants' unlawful acts. He said that Mr. Alix was not able to show a direct connection, because many steps must be taken by various parties in the process of deciding which firms will work on bankruptcies.

"Of the several steps between McKinsey's alleged Rico violations and AlixPartners' injuries, at least three are sufficient to render the link far too indirect," Judge Furman wrote.
On the whole, though, Alix doesn't seem too broken up about the whole thing, since those with even more authority than the courts seem to have taken an interest in the consultancy's, shall we say, unusual disclosure practices.
Mr. Alix said the ruling on Monday was "based on a technicality," not on the merits of his allegations, and cited a passage where the judge acknowledged his "good reasons" for bringing the case…. Several bankruptcy judges have recently said that Mr. Alix's accusations should be handled by the Department of Justice, not the courts, which are limited in their scope and resources. In a hearing in July, a Justice Department official acknowledged that it was already investigating McKinsey's bankruptcy practices.

"We do not need a direction" from the court to investigate, the official, Linda A. Riffkin, told a Manhattan bankruptcy court. "That's something we're going to do."