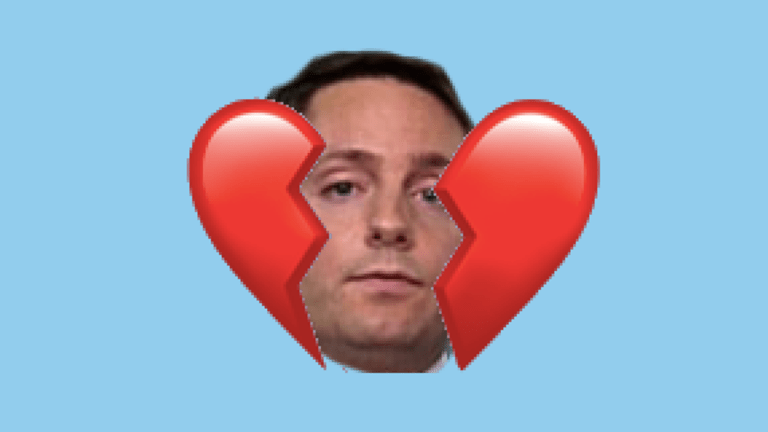 Carson Block Hates Love
Burford Capital bends to The Block, admits that its CEO probably shouldn't be literally married to the CFO.
When Carson Block went after litigation finance firm Burford Capital for being a "poor business masquerading as a great one," we just assumed this was classic Carson; drilling down on some data to tease out a deeper short narrative predicated on operations and performance.
But it turns out that maybe this was all about the fact that Burford Capital's CEO and CFO have been having a sexual relationship, for at least 27 years, because that's when they were married to each other.
FOR SHAME, Burford Capital! What are you going to do about this?
Burford Capital Ltd. reassigned its finance chief, who is married to the chief executive, following investors' concerns about their relationship, the international litigation-finance firm said Thursday.

Elizabeth O'Connell will become chief strategy officer. Jim Kilman, who was vice chairman of Morgan Stanley Investment Banking before joining Burford as a senior adviser in 2016, will take the CFO role immediately, the firm said.
Now, we're hardly one to hate on a relationship that can thrive at home and at the office, but it does not look great to have your CEO and CFO literally in bed together when guys like Carson Block are out there unsubtly accusing your firm of being full of shit. But it looks almost even worse to suddenly agree that this is a bad executive structure ten years into operating under the said structure.
But regardless of what you think or how this might shake out, one thing is very clear: Carson Block is an enemy of love.
Burford Reassigns CFO After Investors' Concerns About Marriage to CEO [WSJ]