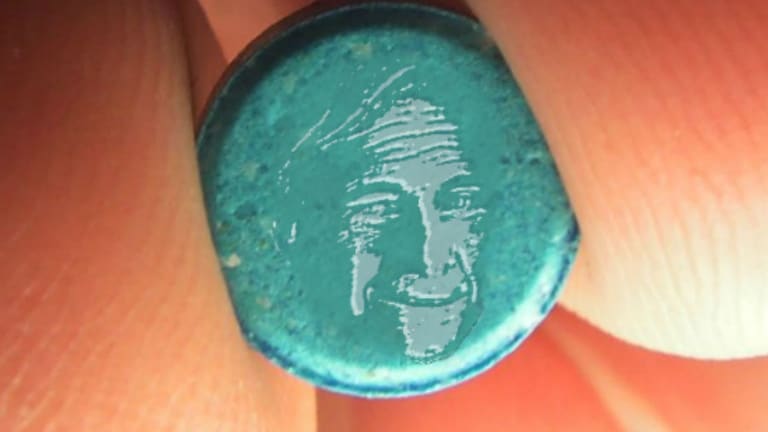 Ray Dalio's Magical Mystery Tour Inspired By Original Magical Mystery Tour
Bridgewater is more successful than Jesus and Dalio has George Harrison to thank for it.
In the future, when the computerized philosopher-king Ray Dalio has imposed order and principles on the universe, backed by his invincible force of RayBots, people from the world over will come to the Cave of Contemplation, deep in the Enchanted Forest of Westport, Conn., to ask themselves if they've earned the right to an opinion whilst gazing upon statues of the great paramount exemplars of humanity: Dalio himself, of course. The disappointed but now-venerated Paul Volcker. Oh, and the Fab Four.
Dalio was in his early twenties when he was inspired by the famous foursome to take up a new skill: Meditation.

Today, half a century on, it remains a constant of his daily routine, and one to which he attributes his greatest career wins.

"It was life changing," Dalio, now 70, told CNBC's Christine Tan in a recent episode of "Managing Asia…."

"It's like if you take a hot shower and the ideas come to you," he said. "That ability to reflect well and to be above those things that you're operating so you can navigate them well is a real great thing to have."