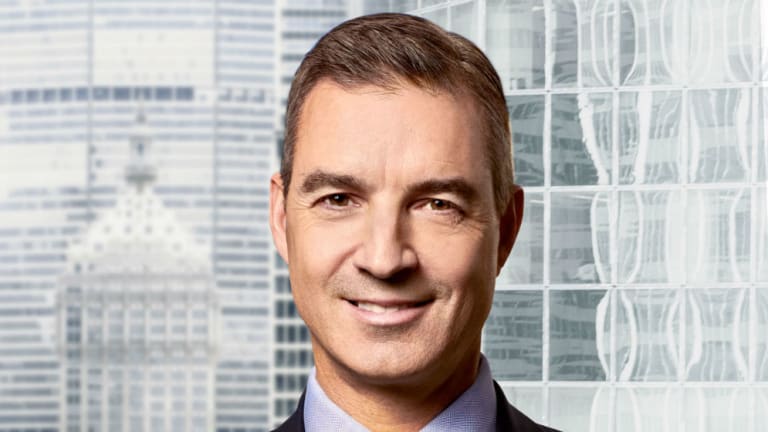 Dan Loeb Can't Stop, Won't Stop Shorting Things
It's a matter of principle, even if it's not currently a profitable one.
In contrast to last year, Dan Loeb is doing pretty well in 2019. Not as well as the broader markets, sure, but Third Point's still up on the year, and by double digits at that. It's just not up as much as it could be, because Loeb's instinctual preference for the short bet to profit from the endless sea of suck all around him has not paid off.
Third Point's short book contributed to returns in the first part of the year, but became a detractor in recent months. After returning 3.4% in May, it declined 3.7% in June and 0.6% in July.
But as the leopard cannot change its stripes, Dan Loeb cannot change that which is fundamental to him. And that includes eagerly shorting whatever terribly-run nightmare of a company crosses his field of vision.
"We also grew our concentrated book of single name shorts and increased some sector and market hedges to dampen volatility and market correlation," Loeb wrote in a second-quarter letter. "Our nets have averaged ~40% this year. We believe that this positioning, late in the economic cycle, allows us to take advantage of market corrections and be poised to shift into credit as opportunities emerge. Of course, it is impossible to predict when the credit cycle will turn. However, given current debt levels throughout the system and the potential for an economic slowdown in the next few years - although we see nothing on the immediate horizon - we believe flexible positioning is appropriate."
Daniel Loeb's 5 Biggest Stock Buys of 2nd Quarter [Yahoo! Finance]