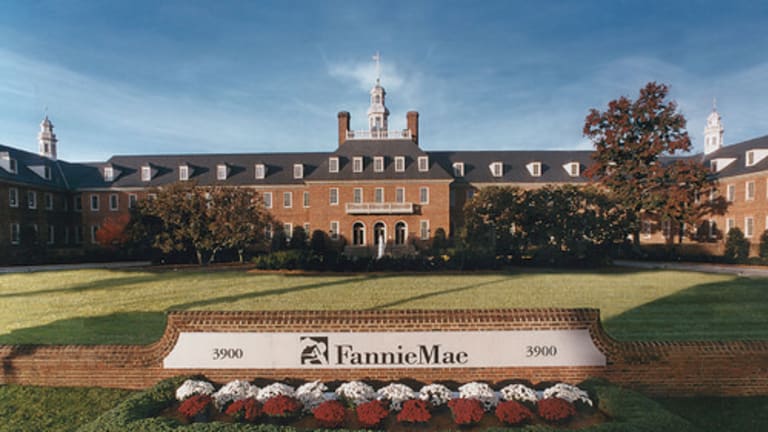 Fannie Mae, Freddie Mac Are Back And, Uh, Pretty Much The Same As Before
Turns out they just needed $187 billion and 10 years in time out, not any fundamental changes.
Remember that time the two pillars of the U.S. housing industry went belly-up and each of us had to contribute our share of $187 billion to keep them afloat? No matter! In spite of their most lukewarm efforts, the Trump administration couldn't figure out a way to fix Fannie Mae and Freddie Mac, but since they're under orders to do something about them, they're dusting off the old plans and slapping a new date on them. It's status quo ante crisis, which means much rejoicing among the hedge fund set (and also the guy making this decision).
The plan, which could be floated shortly after the Labor Day holiday, is expected to envision a version of what has been called "recap and release," which would ensure the firms have adequate capital to absorb loan losses in a future housing slump…. If the proposal is carried out, the firms could ultimately return to the way they operated before the financial crisis. While administration officials would prefer that Congress act on a more sweeping overhaul of housing finance, Republican control of the Senate and Democratic control of the House leaves lawmakers unlikely to act…. As part of the plan to return Fannie and Freddie to private hands, a Treasury backstop could remain.
Good! I see no possible downside to this plan at all, because my memory only goes as far back as 2009.