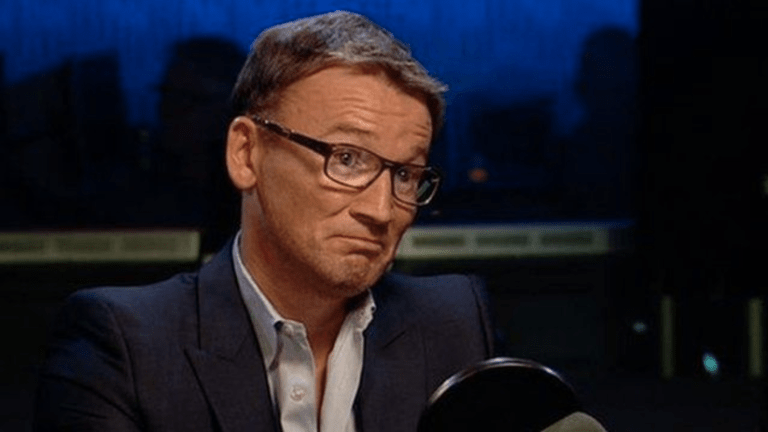 Hugh Hendry To Built Affordable Housing On St. Barth's, Vanquish Socialism
It really is like an Ayn Rand novel come to life.
A couple of years back, Hugh Hendry had a problem. Well, a few interrelated problems. One, of longstanding, was that he simply could not find a place to live where a man could make ends meet on a paltry 1.25% hedge fund management fee, thanks to socialism. And also, thanks to socialism-adjacent regulation, but also socialism-not-agency Donald Trump, and also maybe because 98% of the people formerly paying him to be one didn't want to anymore, he stopped being a hedge fund manager. In short, Hendry needed something to do and a place to live, preferably where he wouldn't have to pay taxes.
And wouldn't you know that the plucky little Scot has found both, and that happily it's in St. Barth's, where only rich people and those who serve them are allowed to live, and which also doesn't make you pay taxes after five years?
He's looking to cash in on demand for homes on the Caribbean island best known as a holiday destination for the rich and famous. He aims to raise $50 million to acquire land for development and to renovate existing properties…. "This place is one of a kind," he said, likening the island to Galt's Gulch in Ayn Rand's novel "Atlas Shrugged." "It's where all the rich folks are going to end up at the end of this mammoth return-on-capital cycle."
But wait: You haven't even heard the best part yet. The best part is that not only does Hendry get to live on Galt's Beach, earn his fellow rich people at least 10% a year, eventually not pay taxes and do it all for less than the price of Bruce Kovner's house on the island. The best part is he gets to disprove socialism while doing it!
In addition to building high-end luxury villas, Hendry also plans to build affordable homes to help address what he called a "housing crisis for the working community" on the island…. "There is a clear and evident demand for capital to come in and eliminate the shortage," Hendry said.
Hugh Hendry Swaps Hedge Fund for Hot Spot in Caribbean Comeback [Bloomberg]