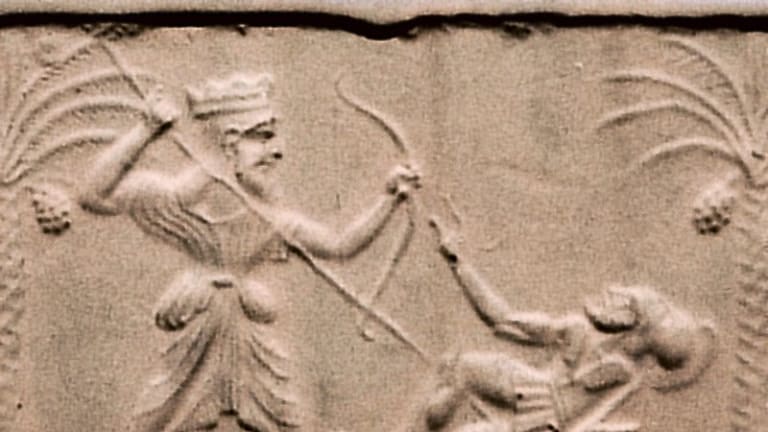 Hoplite Capital Felled By Low-Volatility Army
It's a hedge fund Greek tragedy.
Sixteen years ago, a young man jumped the good ship Viking Global Investors to pick up a spear a recruit a stock-picking phalanx to slay the markets. And when things were bad, John Lykouretzos and his army did just that. But things are not going badly, or at least not badly enough, and so Lykouretzos, hobbled and bloodied like so many before him upon the field of low volatility, is putting down his shield and accepting the inevitable. Unlike the last Hellenically-inspired hedge fund to die, this is a truly Greek tragedy.
Hoplite has not "generated the returns necessary to maintain the capital duration required to successfully implement our stock picking strategy without distraction," he added in the letter…. "The alpha we generated has been overshadowed by underperformance in other periods," Lykouretzos said.

Like other hedge funds, Hoplite had been hobbled by low market volatility. Lykouretzos made some changes roughly a year ago to put the firm on better footing, but the "reset to a flatter, nimbler team" was not enough.
Hedge fund Hoplite Capital plans to shut down – letter [Reuters]