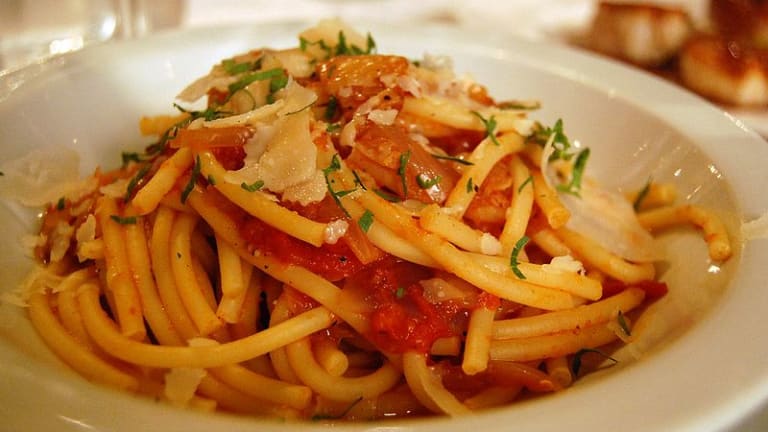 Italian Banks No Longer As Bad, Still Very Italian
Progress, but not time to shout out a celebratory, "Basta!"
In spite of the fact that Italians think they don't need banks anymore and Italy's government is doing its best to make banking there impossible, Italy's bankers have done a half-decent job trying to ensure that the country's 700-year experiment with the industry has at least a few more years to run. German banks are preferring potential marriages to Italians over getting hitched to a fellow Teuton; hedge funds are having to almost apologize for calling Italian banks fraudulent, which was once considered an essential part of being an Italian bank; and "Italian" is no longer the most stinging epithet you can hurl at a financial institution. (In a delicious bit or irony, the worst thing you can now call a bank is "German," or possibly "Wells Fargo.") Oh yea, and they've cut their backlog of bad loans by almost half over the last two years.
"The cleanup of Italian banks' balance sheets has been completed, for the large part," said Fabrizio Bernardi, senior analyst at Milan-based brokerage firm Fidentiis.
Unfortunately, there remain all sorts of other things that could yet kill Italian banking, all of them very Italian, and beginning with those not-so-loveable scamps currently running the country.
Italian banks remain vulnerable to political instability. On Friday, Italian banking shares fell heavily on the prospect of a snap election…. Italian banks still hold more than double the proportion of bad loans of the whole eurozone…. Due to Italy's sluggish growth—the country's economy is expected to expand 0.1% this year, according to the European Commission—the inflow of company bad loans is set to increase slightly this year and next…. Italian banks have been trying to adjust to the ultralow- and negative-rate environment for a long time, but some caution that more pain could lie ahead if interest rates fall further…. "The only thing they can do as far as their profit and loss account is concerned is cutting costs," said Mr. Bernardi. "But, in Italy, you can't cut costs with a machete."
Italian Banks, Long a Drag on Europe, Are Making Good on Bad Loans [WSJ]